Texas official says Appalachian Power worker had heat-related illness before death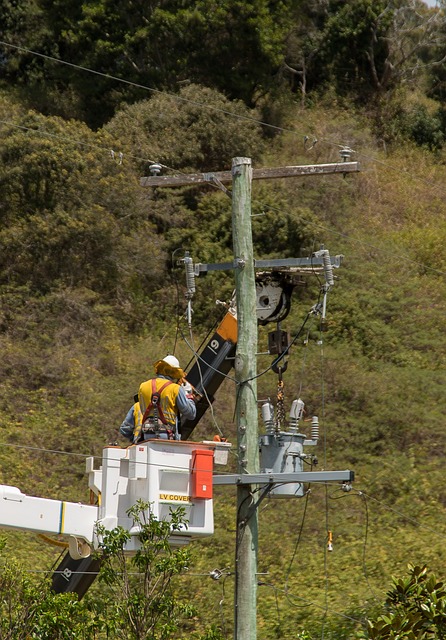 An investigation continues into the death of an Appalachian Power worker while on storm duty in the East Texas town of Marshall.
The line mechanic who lived in West Virginia was one of thousands sent to the Midwest to help with repairs to power lines and other utilities destroyed by a round of storms last week.
Harrison County Justice of the Peace John Oswalt told CBS affiliate KLTV the 35-year-old worker's death was attributed to heat-related causes. The report said the man had received medical attention before he was found dead in his hotel room.
(IMAGE: Permitted for media use by Pixabay)