THP: Police pursue car full of teenagers through portions of Sullivan County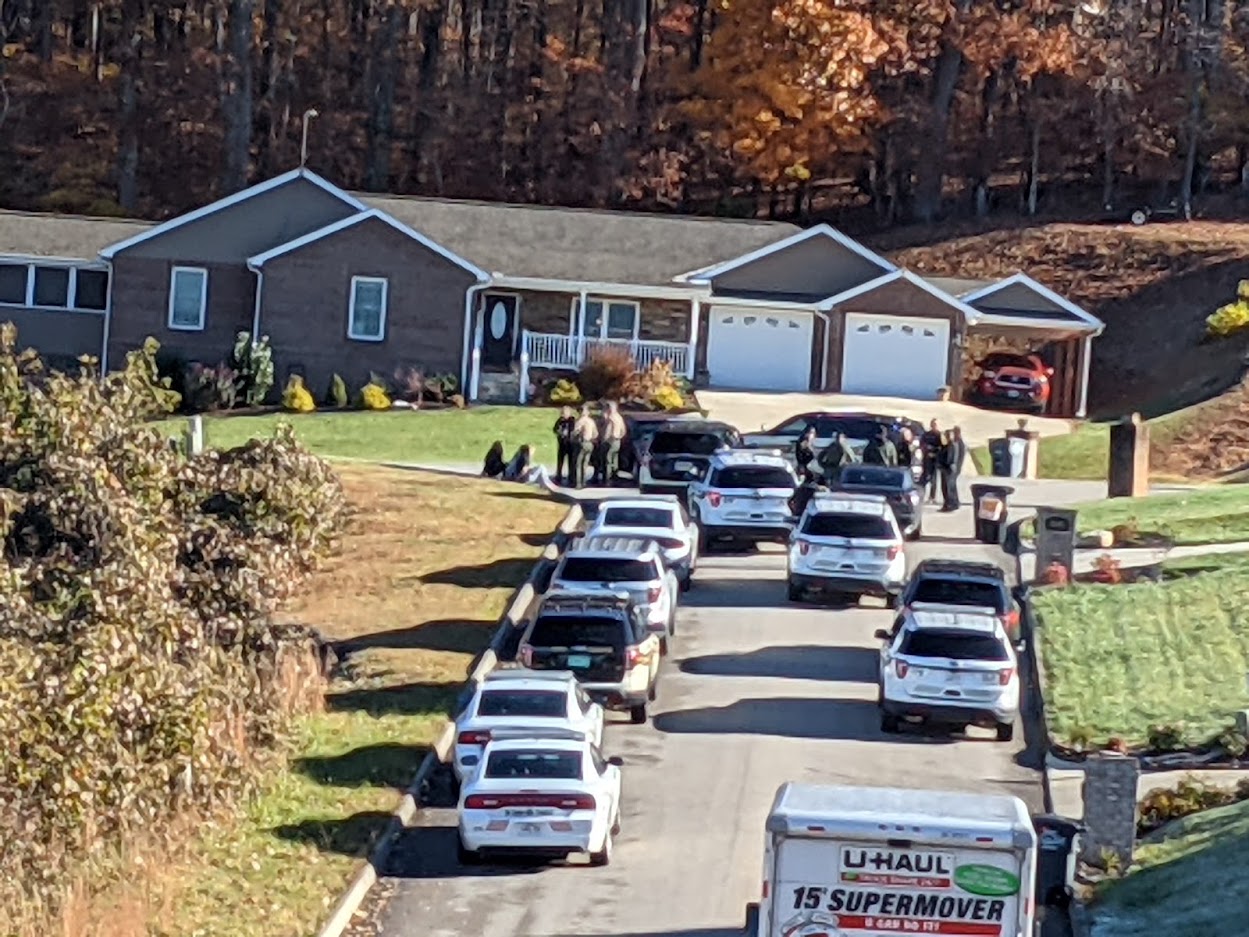 Four juveniles ranging in age from 13 to 17 were arrested following a chase through portions of Sullivan County Friday morning.
The Tennessee Highway Patrol preliminary review said a stolen vehicle was seen traveling on Route 394 in Blountville which triggered an initial pursuit by deputies until they terminated it near Island Road.
A trooper then spotted the car and another pursuit began on Memorial Boulevard in Kingsport. It ended in a cul-de-sac off Edens View Road. All of the teens were taken into custody without incident.
(IMAGE: J. Olsen / Bristol Broadcasting Co News)