THP: Preliminary review showed driver ran red light in fatal Hawkins County crash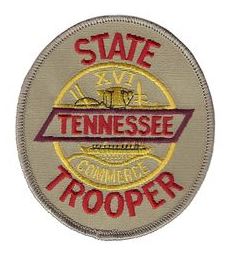 A preliminary report from the Tennessee Highway Patrol says a driver failed to stop for a red light on Highway 11W in Hawkins County resulting in a crash that killed one and injured three.
Jimmy Gilliam, 85, died from injuries sustained in the two-vehicle crash in Rogersville. Gilliam was a passenger in the back seat of the SUV struck by a truck driven by Jason Honaker, 39.
The driver of the SUV and another passenger were hurt. The THP said charges are pending against Honaker.
(BBC NEWS ARCHIVE)