Torched remains found in Hawkins County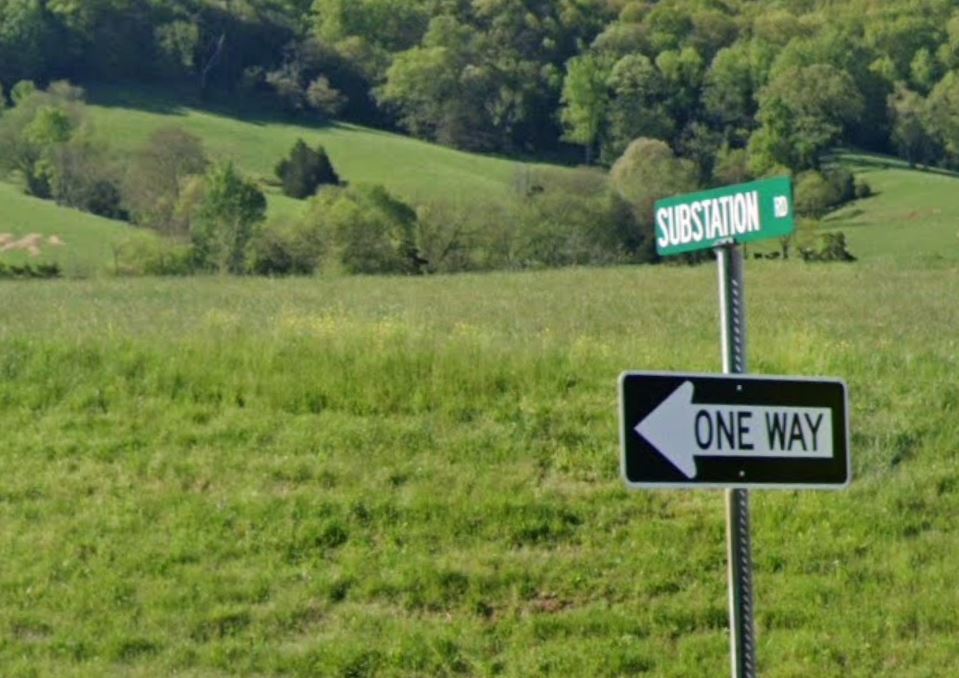 A grizzly discovery is now under investigation by the Tennessee Bureau of Investigation and Hawkins County officers.
Sheriff Ronnie Lawson said the burnt body of a dead man was found just after 10 a.m. Monday in Mooreburg on Substation Road—located just off of Highway 11W near Poor Valley Shoals.
Due to the case being in the preliminary stages, no further details were provided.
(IMAGE: Google Maps)