Town lauds bystandards who helped save the life of Morristown resident during house fire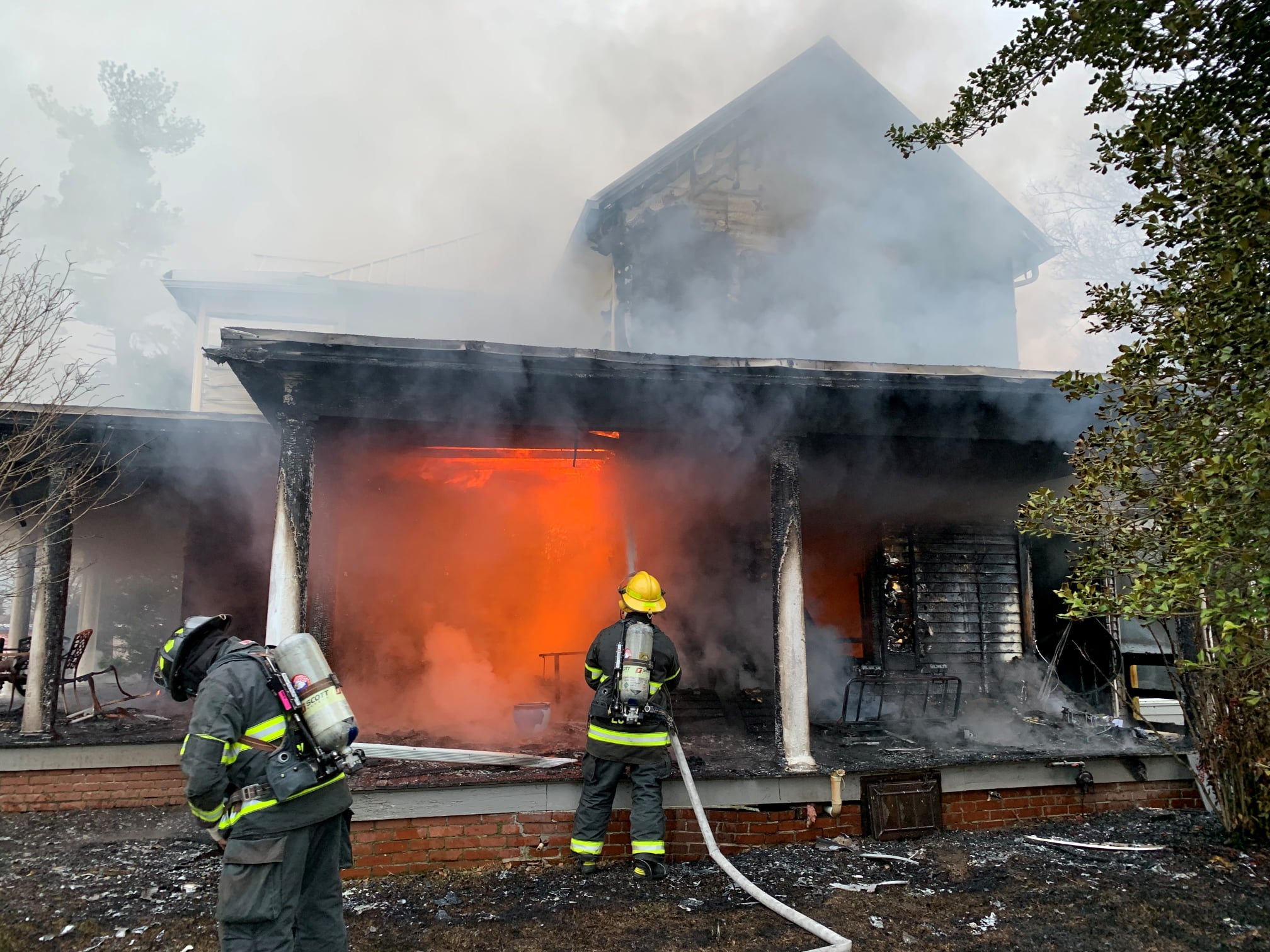 The quick actions of three bystandards helped save the life of a Morristown resident who lost their home due to fire.
A report from the town said the blaze occurred on Cool Springs Road and one of the bystandards a retired firefighter who was not identified began CPR once the homeowner was pulled out.
The victim was flown to Knoxville for additional treatment. Morristown crews were on the scene for several hours to help contain the fire.
(PHOTO: Town of Morristown, TN)