Traffic stop leads to drug seizure and arrest in Bluff City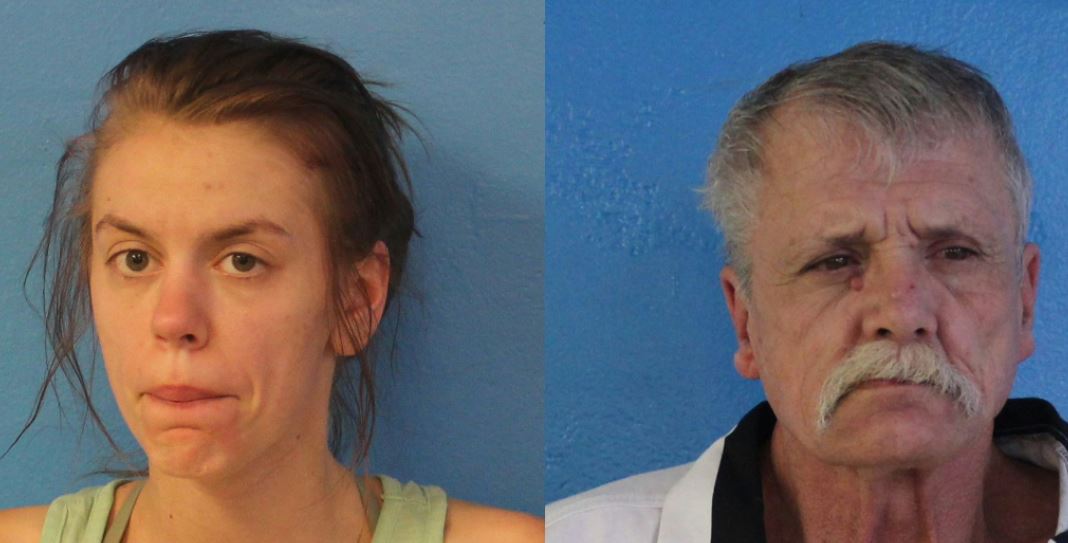 A Bluff City couple was jailed in Sullivan County, Tennessee following the discovery of drugs during a traffic stop for equipment violations.
William Estep, 61, and Katilin Street, 24, are both facing drug charges including schedule II violations and possession for resale after officers found meth and marijuana in the vehicle along with $11,000 in cash.
Both were issued bond but a hold was placed on Estep after authorities were alerted to his previous charges in Scott County, Virginia.
(MUGSHOTS: L to R…Katilin Street, William Estep / Courtesy of Sullivan County Sheriff's Office)