Tri Cities Housing Market Rankings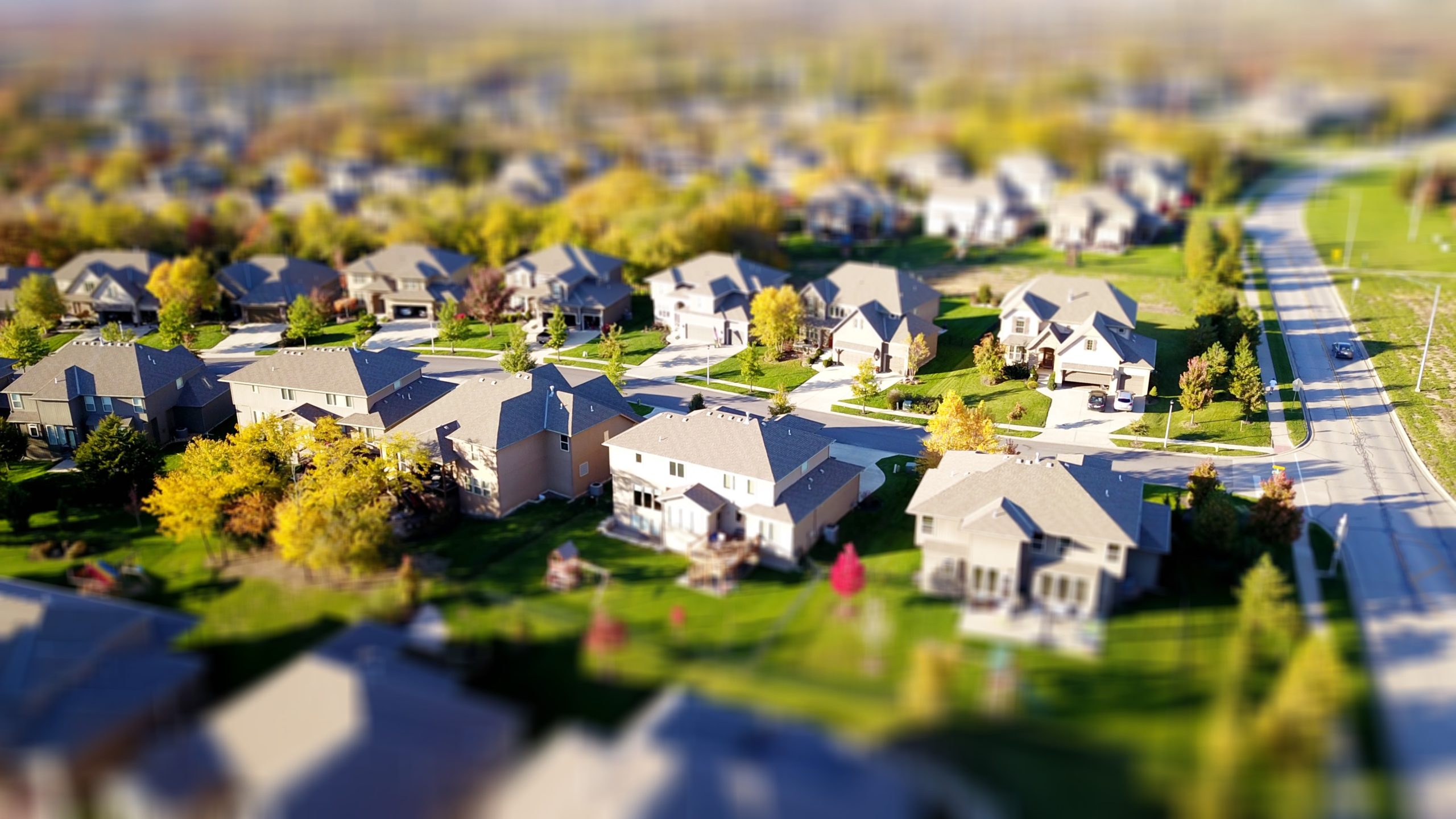 The Johnson City and Kingsport-Bristol metro areas both returned to the top 10 in the quarterly  WALL STREET JOURNAL/REALTOR.COM  emerging housing markets index, which was released Wednesday. Johnson City ranked 8th, marking its sixth straight quarter in the top 20 markets, which are listed by name each release.
Kingsport-Bristol, was listed at 10th. Johnson City had the fifth-highest median home price among the top 20 markets at $422,000.