Trial dates set in Carter County rape case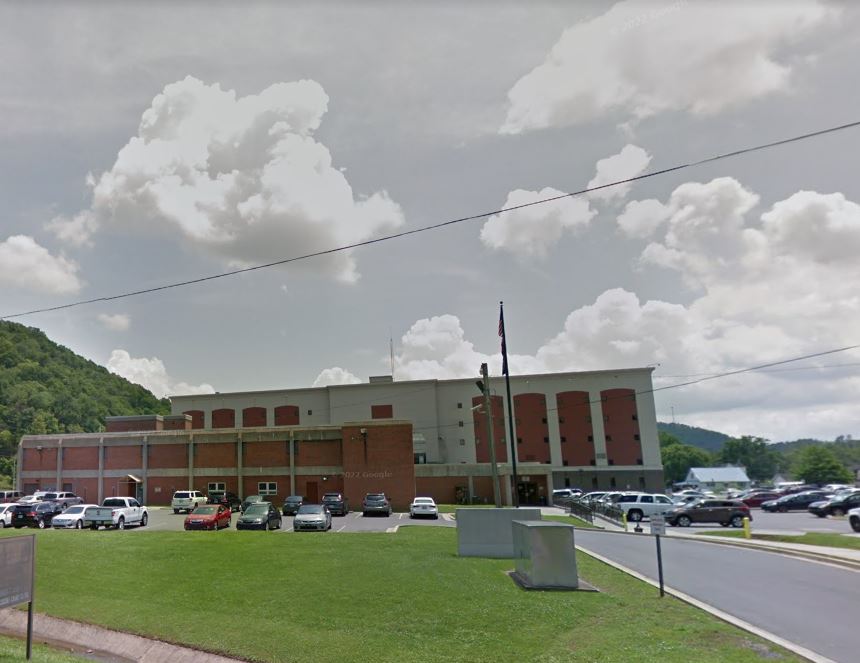 Criminal Court officials in Carter County have selected trial dates for a Johnson City man indicted last May on child rape charges.
Benjamin Scott is also charged with incest and continuous sexual abuse of a child. A judge has set his trial for March 6 – 8th in Elizabethton.
The case against Scott originated from interviews the victim had with school systems officials, who then reported the incidents to police.
(IMAGE: From the lens of Google Maps)