Troy Gentry Killed in Helecopter Crash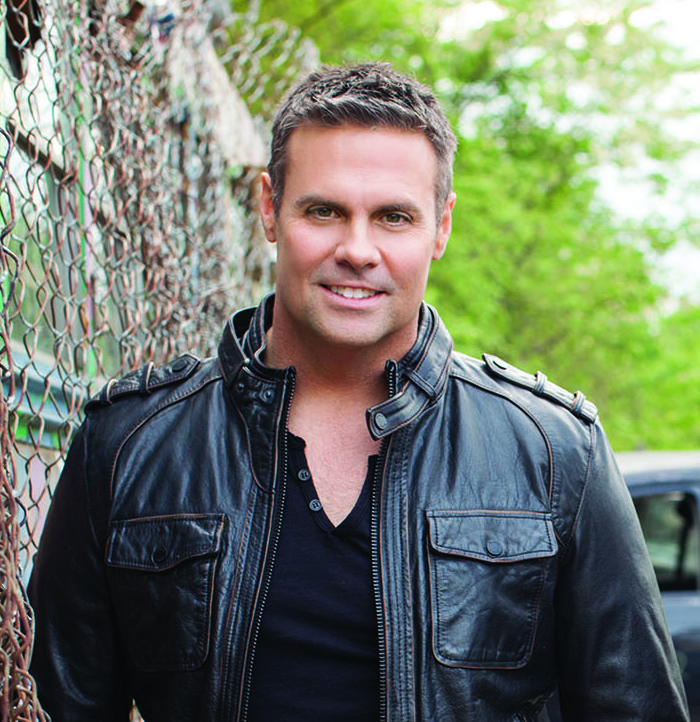 Montgomery Gentry's Troy Gentry was killed on Friday afternoon (Sept. 8) in a helicopter crash in Medford, N.J., at the Flying W Airport & Resort. The duo was scheduled to perform at the Flying W on Friday night.
"It is with great sadness that we confirm that Troy Gentry, half of the popular country duo, Montgomery Gentry, was tragically killed in a helicopter crash," a press release from the duo's record label, Average Joes Entertainment, states. "Details of the crash are unknown. Troy Gentry's family wishes to acknowledge all of the kind thoughts and prayers, and asks for privacy at this time."
Around 3:30PM ET, Lexington, Ky., news station Lex 18 News reported that Gentry was one of the two passengers on the helicopter when it crashed, and that he was killed. Eddie Montgomery, Gentry's duo partner, was not on board.