Two arrested on felony theft and drug charges after shoplifting items totaling more than $1000 from Walmart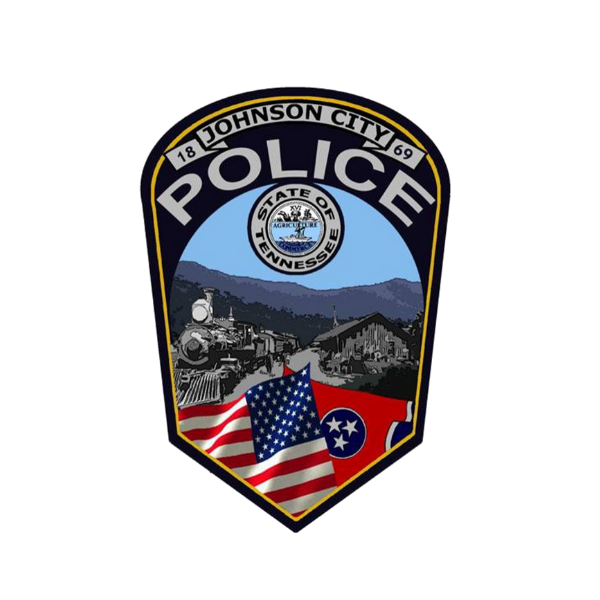 Two people are behind bars on felony charges after Johnson City Police say they shoplifted items totaling more than one thousand dollars from Walmart. Jeffrey K. Tipton of Erwin, and Judy L. Scott of Gray were arrested and charged with theft of property over $1000 and drug charges.
According to a police report, deputies were called to the Browns Mill Walmart in Johnson City after Tipton and Scott selected items totaling $1038 and exited the store without paying. While police were examining the stolen merchandise, they found five used glass pipes with white residue on them. Tipton and Scott were arrested and taken to the Washington County Detention Center on a $6,000 bond each.
(Image: JCPD)