Two burglary suspects jailed in Johnson City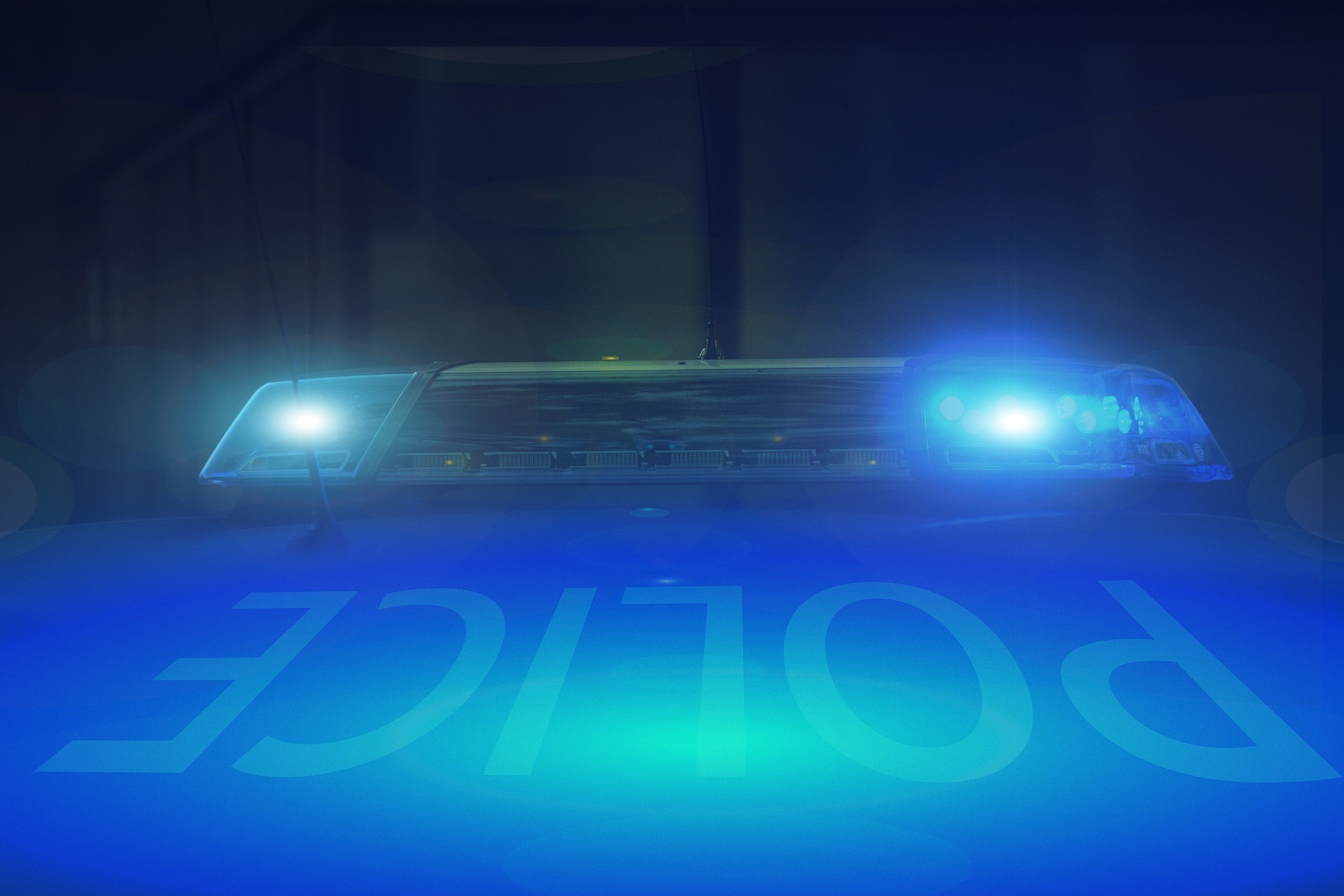 Two Johnson City men are jailed after police identified them as prime suspects in two separate burglaries.
City police said Tyan Rogers and Zachary Stratton were both involved in two cases under investigation, including one incident where the duo attempted to burglarize an occupied residence. The other involved Rogers and his attempt on June 28.
Both Rogers and Stratton face an aggravated burglary charge, while Rogers faces additional charges of robbery, possession of Schedule VI drugs with intent to sell. The report said Rogers had a substantial amount of marijuana during a traffic stop.
(IMAGE: BBC Archives)