Two Elizabethton men in jail after driving stolen vehicle, possessing meth and unlawful weapon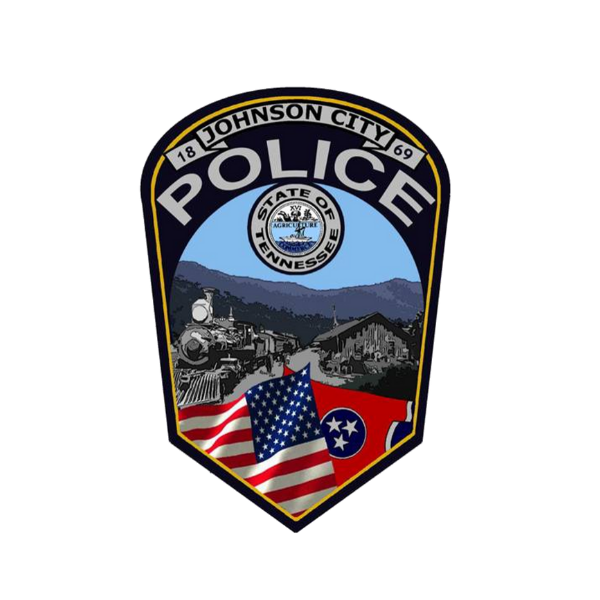 Two Elizabethton men are behind bars after Johnson City Police found them driving a stolen vehicle. Cody Hurley and Dylan Davis were seen driving a car stolen out of Johnson City, with a 17-year-old juvenile with them. According to a police report, officers conducted a traffic stop on the car, and found drug paraphernalia and meth, as well as a firearm.
The minor was found to be in custody of the Department of Child Services, and turned over to that agency. Hurley was arrested and charged with possession of a stolen vehicle, possession of a prohibited weapon, and unlawful drug paraphernalia. Davis was also arrested and charged with possession of a firearm by a convicted felon, possession of meth with intent to sell, and more related charges.
(Image: Washington County Detention Center)