Two in custody after Bristol Virginia police discover explosives in Fairview Street home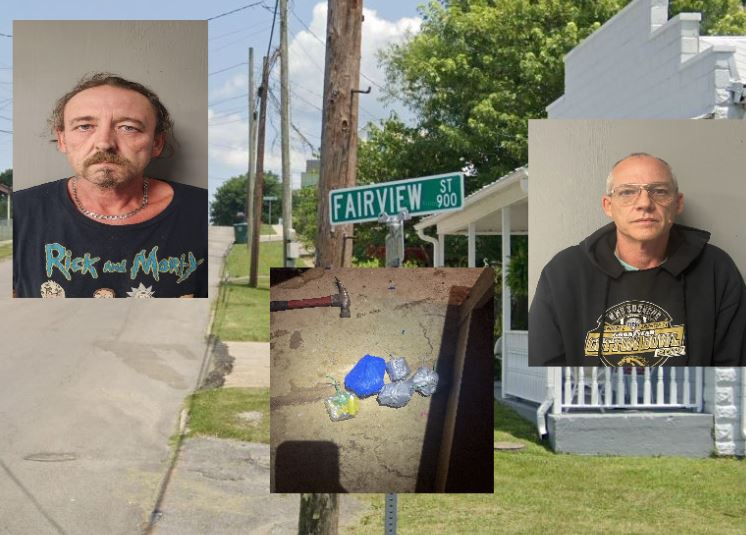 Homemade explosives armed with shotgun shells were destroyed by a bomb squad, and two suspects in Bristol, Virginia are charged with five counts of terror.
54-year-old John Timian and 51-year-old Keith Rice, both of Bristol, TN, were taken into custody at a house on Fairview Street when officers found the six devices experts advised could cause serious injury or death.
Bristol policemen were at the house after a possible suspect in a Sullivan County shooting was tracked there.
(IMAGEs: L to R- Keith Rice, 51, and John Timian, 54, were arrested after police found homemade explosives in a home on Fairview Avenue)