UPDATE: 13-year-old boy charged with attempted murder in West Walnut Street shooting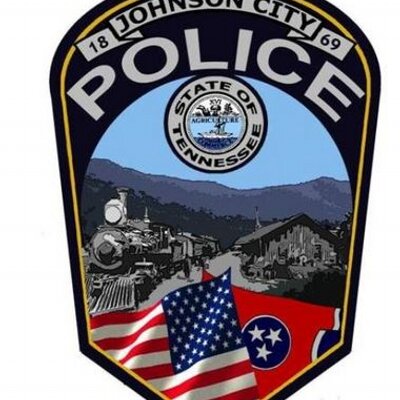 A 13-year-old boy is charged with shooting a man hosting a large party last month in Johnson City on West Walnut Street.
The teenager is charged with attempted second-degree murder, aggravated assault, and carrying a weapon on school property, according to police information.
Officers arrived at the party after midnight on Aug. 22 and found the 21-year-old man with a gunshot to the abdomen. Preliminary details said the man had asked the teen to leave the party when the shooting happened and the boy ran from the scene.
(IMAGE: SUPERTALK / BRISTOL BROADCASTING CO ARCHIVES)