UPDATE: Bond reduction denied for murder suspect Megan Boswell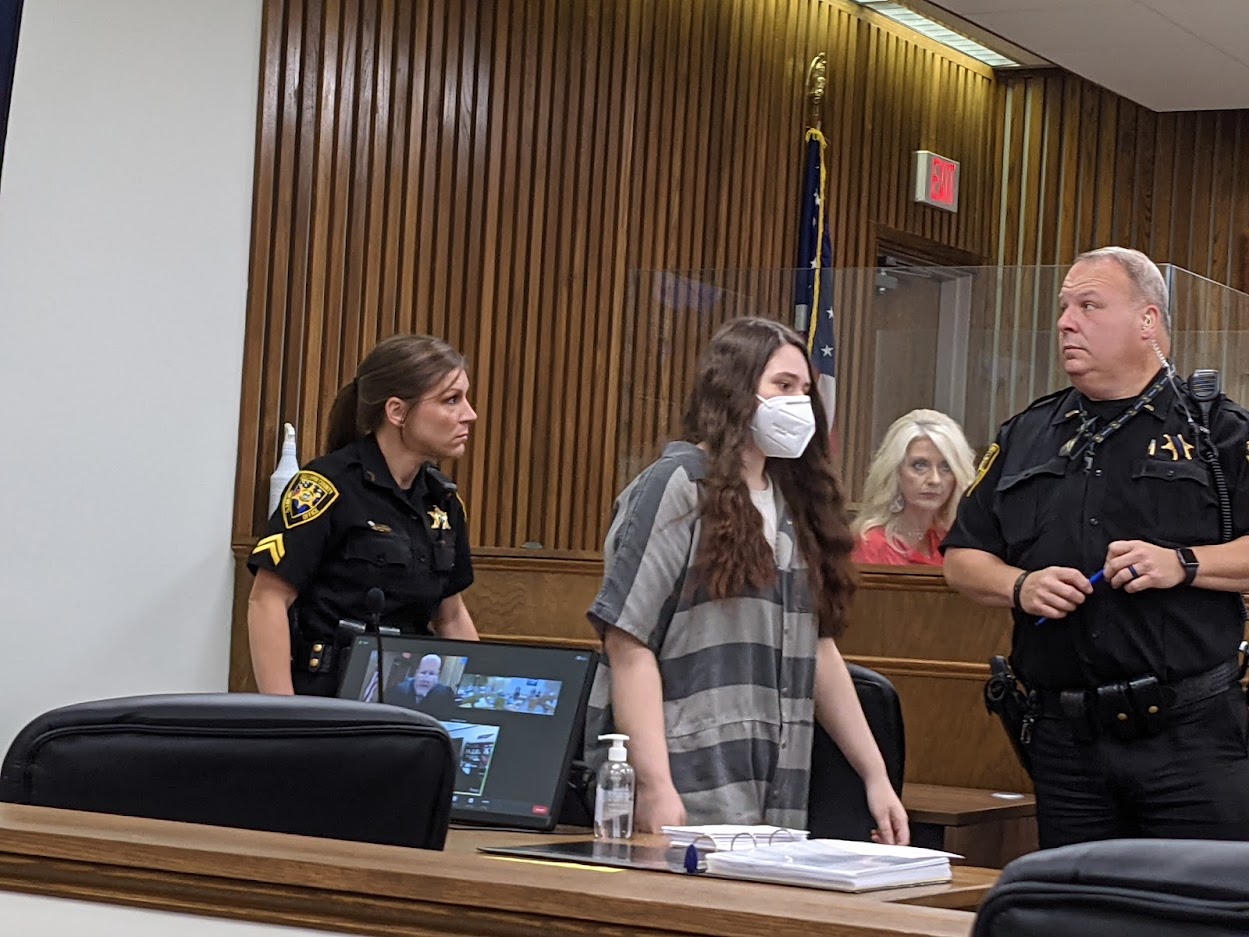 The mother of murdered toddler Evelyn Boswell was denied a reduction in her $1 million bond during a hearing in Criminal Court on Friday.
Megan Boswell, 22, has spent two years behind bars awaiting trial on 19 charges including two counts of felony murder and lying to Sullivan County police and investigators a dozen times about the 1-year-old toddler and her whereabouts.
Evelyn's body was found on family property in Blountville in March 2020. Megan Boswell is back in court on April 7th at which time Judge James Goodwin will consider a change of venue for jury trial proceedings.
(IMAGE: Megan Boswell is escorted out of the courtroom in a Sept. 2021 hearing in Blountville. Boswell's request for a reduction in her $1 million bond was denied Friday / K. Castle – Bristol Broadcasting Co. News)