UPDATE: Bristol Tennessee council to monitor additional landfill tests before legal action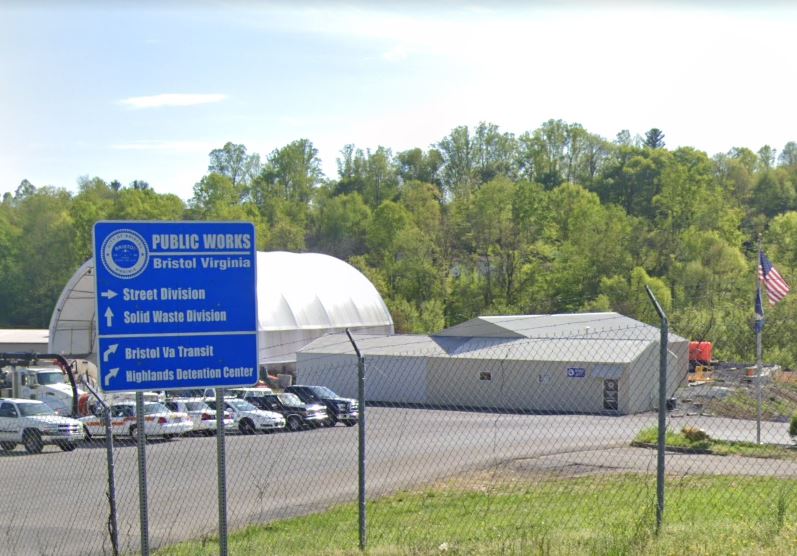 Bristol Tennessee leaders will monitor another round of test samples before taking possible legal action against Bristol Virginia for smelly emissions that originate from their landfill on Shakesville Road.
City Council members decided to defer court hearings until more air readings are completed by the Environmental Protection Agency. First-round results including six weeks of samples showed no threats to human health.
Bristol Virginia has spent almost $2 million to install gas wells and other components to help control odor and take air quality measures at the facility.
(IMAGE: BBC NEWS ARCHIVES)