UPDATE: Buchanan County sheriff releases name of suspect in Grundy shooting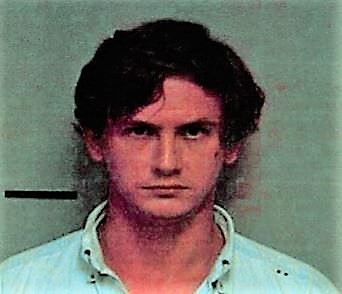 A Fayette, West Virginia man has been arraigned in General District Court after his arrest over the weekend following a shooting in Grundy.
Buchanan County Sheriff John McClanahan says Andrew Bryant Bird is charged with one count of malicious wounding following the shooting at a home on Slate Creek Road following an altercation. Police said they were called to the residence just after 1 a.m. Saturday morning.
The victim was taken to a hospital in Kentucky for treatment of non-life-threatening injuries. Investigators recovered a gun from the scene.
Bird, 29, remains in custody.
(MUGSHOT: BCSO VA)