UPDATE: Elizabethton City Schools' mask mandate extended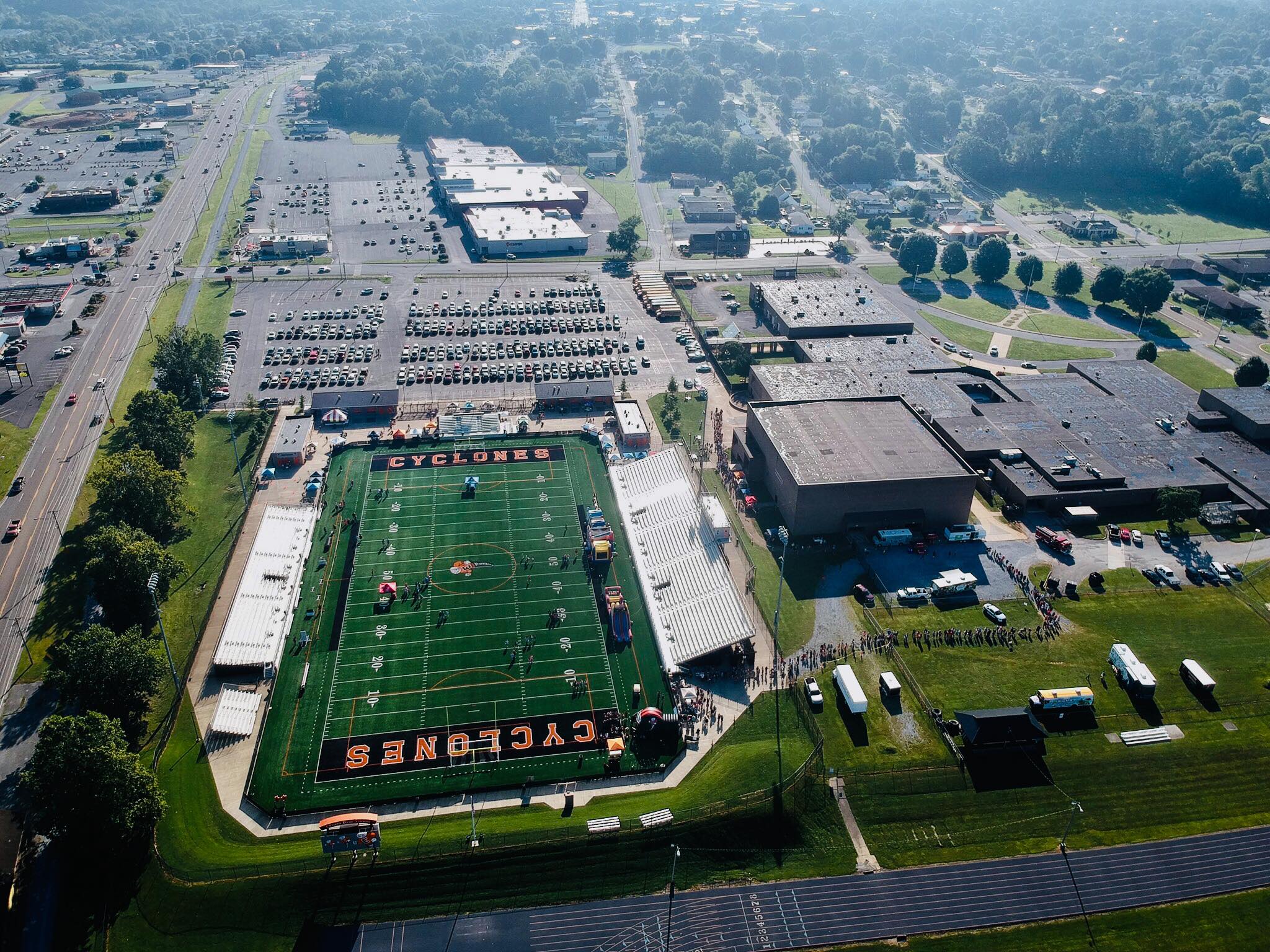 Temperature checks and an extension of a mask mandate are among the adjustments made by the Elizabethton City School Board of Education due to COVID resurgence.
Opt-out clauses for parents are still in place for the mandate that now runs until Sept. 17. Students labeled as close contacts will be able to continue in-person learning if a face covering is worn and daily checkups are made with a school nurse.
The board has also reiterated the ability of the director of schools to close individual classes, grade levels, programs, and schools if conditions warrant.
(IMAGE: ECS / Facebook / Digital public file)