UPDATE: Former Lebanon HS teacher pleads guilty in 'up-skirt' photo case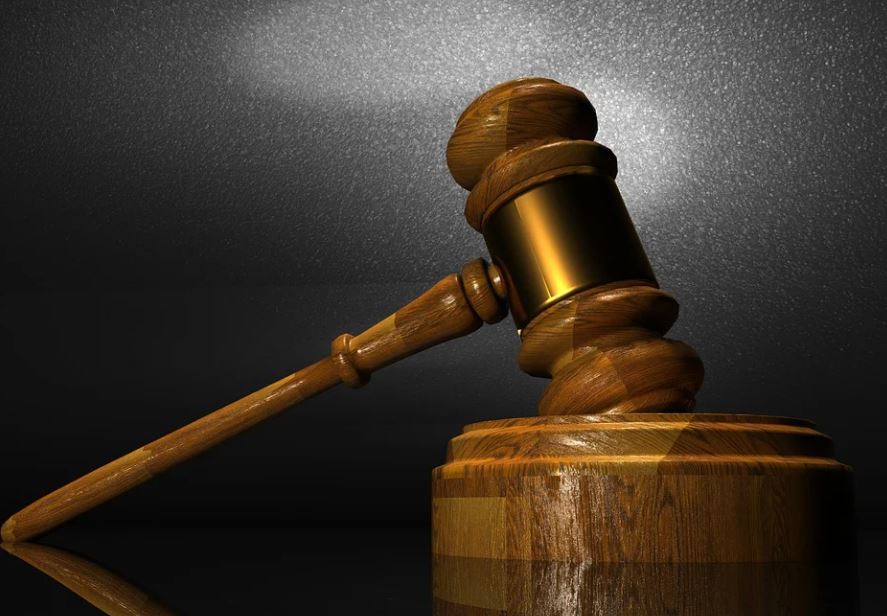 A former teacher at Russell County's Lebanon High School will be sentenced in January after pleading guilty in a case related to photographing teen girls.
Commonwealth's Attorney Zach Stoots said an investigation was launched when it was discovered that Christopher Nicolas Conley had messaged a female student. Investigators found more conversations with more girls on social media platforms involving Conley after a search warrant gave access to Conley's cell phone.
That phone also contained four up-skirting photographs of students that Stoots said Conley took in 2013. Police were able to identify two of the students photographed, the report said. He pleaded guilty Thursday to two counts of unlawfully photographing students.
A Circuit Court judge agreed to allow Conley to remain free on bond while awaiting his sentencing. The order includes Conley staying off social media and having no contact with the victims.
(PHOTO: Pixabay)