UPDATE: Greene County homicide suspect scheduled for trial in May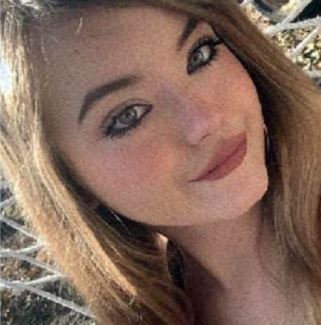 A man indicted for the death of a 16-year-old Greene County teenager will go to trial May 20th. Court records show 32-year-old David Dabbs waived his arraignment hearing.
Dabbs is charged with criminally negligent homicide, child abuse, and four other felonies related to the death of Danielle Owens.
She was reported missing in December and her body was found near Dobbs' home in a cornfield on Doughty's Chapel Rd in February.
(The trial of David Dobbs is scheduled to begin in May. He faces several charges connected to the death of Danielle Owens, 16, whose body was found in a cornfield not far from Dabbs' residence- Contributed photo)