UPDATE: Higher court denies bond appeal for Castlewood child abuse suspects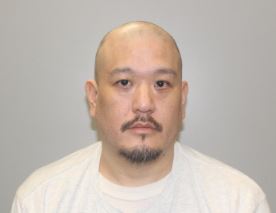 Two Russell County residents accused of keeping a severely disabled child in an out building in freezing weather have had their latest request for a bond rejected by an appeals court.
The child abuse charges against Michael Park and Rebecca Bremner of Castlewood are still in a lower court. Two more sessions of a grand jury are set for Aug. 14 and Nov. 13th.
Police said the child had a bucket for a bathroom, and exposure to the cold forced doctors to amputate his legs due to frostbite.
(MUGSHOT: SWVRJ)