UPDATE: Kentucky man pursued by police, involved in September shootout sent to prison for 15 years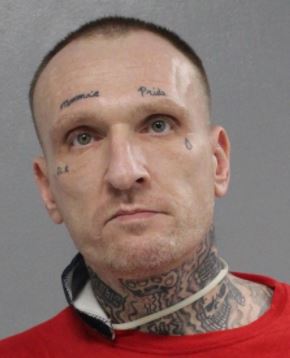 An Eastern Kentucky man is headed to prison for 15 years after a Buchanan County judge found him guilty for his role in a police pursuit and shootout one year ago.
Joseph Rayburn, 44, was in a pursuit with deputies and rammed patrol cars in Hurley before crashing his vehicle and then firing his gun at officers.
Commonwealth's Attorney Gerald Arrington said Rayburn used a female passenger as a human shield during the incident.
(MUGSHOT: SWVRJ HAYSI)