UPDATE: Man who seriously wounded Norton police chief enters not guilty plea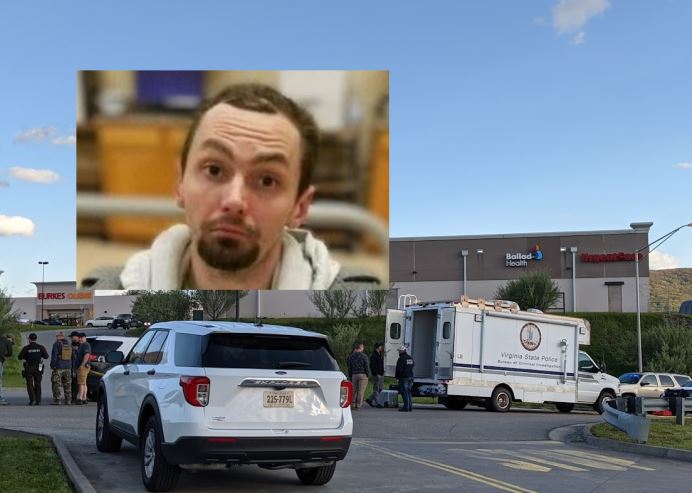 A man indicted last week in Wise County in connection with the May 7th shooting of Norton Chief of Police James Lane pleaded not guilty in his initial Circuit Court hearing.
James Buckland, 36, of Pound, is charged with attempted murder and 16 other charges related to the shooting that left Lane seriously injured.
The judge also set a trial date of Jan. 31st.
(IMAGES: Bristol Broadcasting Co News Archives)