UPDATE: McAuliffe concedes and offers congratulations to Governor-elect Youngkin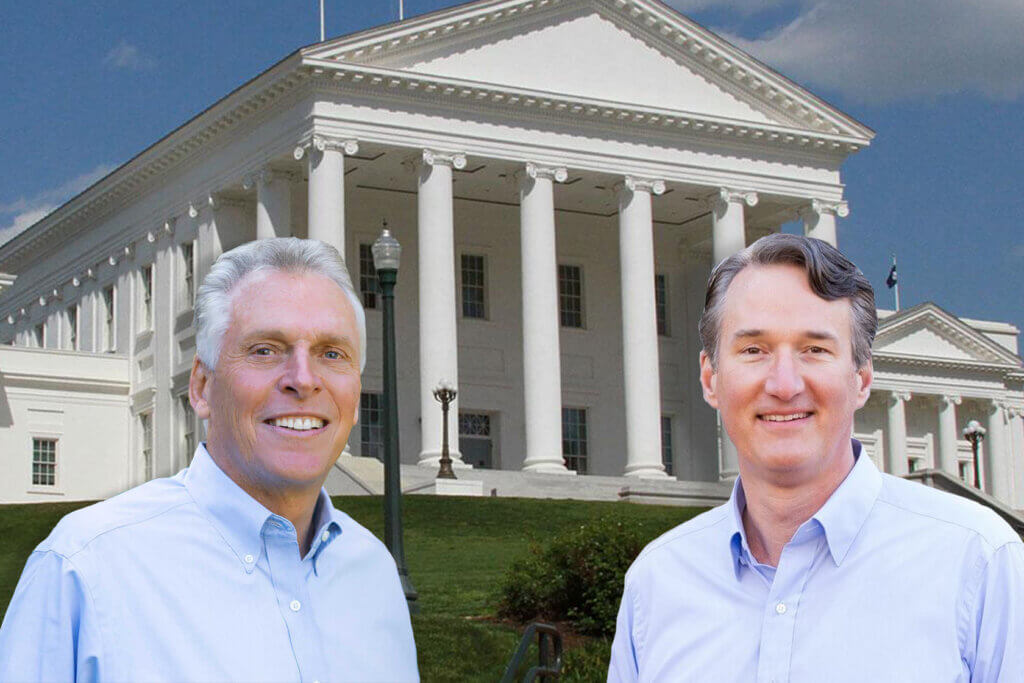 Democrat Terry McAuliffe concedes and offers his congratulations to Governor-elect Glenn Youngkin on Wednesday afternoon as Virginia prepares for an all-GOP executive structure.
McAuliffe also thanked family and supporters for their work for the past 11 months. After Youngkin's inauguration in January, his next chore will be navigating a House of Delegates that is now a 50-50 split across the aisle between Democrats and Republicans following Tuesday's vote.
(IMAGE: BBC NEWS ARCHIVE / MONMOUTH U)