UPDATE: Non profit group offers $2,000 reward for info on missing Kingsport woman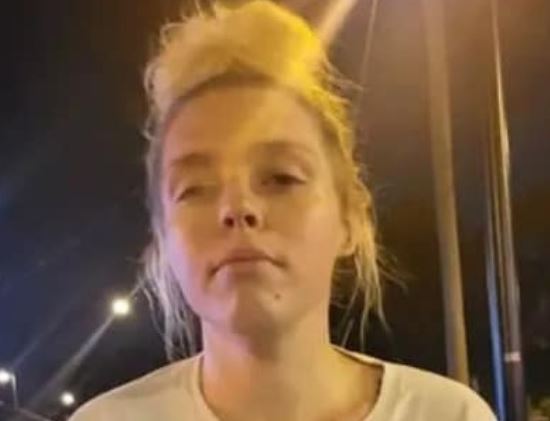 A non profit organization based in Florida is offering a $2,000 reward for information that will lead to the location and recovery of a missing Kingsport woman.
Voice for the Voiceless added the incentive this week to help in the search for 21-year-old Layla Santanello who was last seen on June 27th.
Police search teams scoured for clues in the North Eastman Road and Greenbelt sections of the city but did not locate any evidence. Published reports said investigators were able to trace her steps from the Americourt motel to the Greenbelt and then to an ice cream shop. Layla was last seen wearing a white tank top, black leggings, and no shoes.
(Photo used with permission from Kingsport Police Department)