UPDATE: Reward grows past $15K for info on Johnson City teen's shooting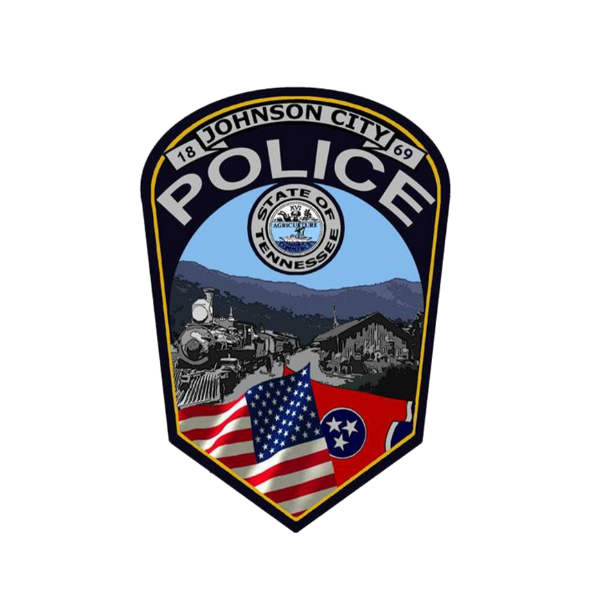 Johnson City investigators continue to ask for tips about the events leading up to and after a high school student was shot in his driveway in December.
The reward for information about the gunman has grown to more than $15,000. The victim has been identified as a juvenile enrolled at Science Hill High School.
The teen was found beside his car on the morning of Dec. 15 just before 7:30 in the 1100 block of Sunset Court. He had received several gunshot wounds to the face.
Tips can be made by:
– Texting the code "423JCPD" to 847411
– Calling the JCPD at (423) 434-6166
– Contact by email at crimestopper@johnsoncitytn.org
(IMAGE: Bristol Broadcasting Co News Archives)