UPDATE: Roan Mountain shooting suspect identified; victim in critical condition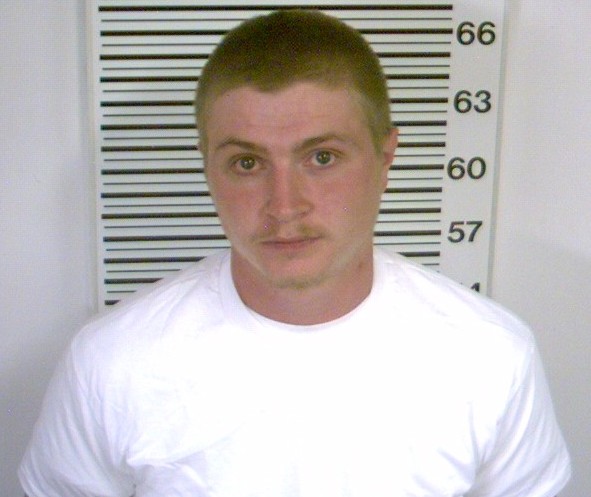 Carter County investigators have identified the man wanted in connection to a shooting that happened in Roan Mountain Wednesday night. Eric Lee Thompson, 40, is wanted after victim Jeffery McMahan was shot and is now in critical condition.
The victim sought help at a gas station on Highway 19E immediately after being shot. Investigators developed information that lead them to believe the shooting happened at the suspect's residence. They obtained a search warrant and discovered evidence that confirmed the incident took place at Thompson's home. Eric Thompson is now wanted for attempted first degree murder. Investigators believe the shooting was potentially motivated by a dispute over personal property.
NOTE: Carter County officers say Thompson's mugshot is around 15 years old as it is the only one legally allowed to be released. Thompson is described as very tall and slim, per Carter County Sheriff's Office.
(Image: Eric Lee Thompson; Carter County Sheriff's Office)