UPDATE: Suspect involved in Kingsport tangle with federal agents now in state custody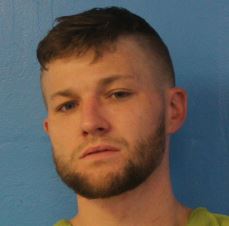 A suspect who tried to run over TBI and FBI officers during an escape last year has been transferred from federal to state authorities after his indictment by a grand jury.
A TBI agent fired his gun at Cody Christian while he sped off and tried to arrest him as part of a drug investigation.
Christian was served with charges of aggravated assault, evading arrest, and reckless endangerment when he arrived in Sullivan County this week.
(MUGSHOT: TBI)