UPDATE: Wildfire in Hawkins County one hundred percent contained; evacuation orders lifted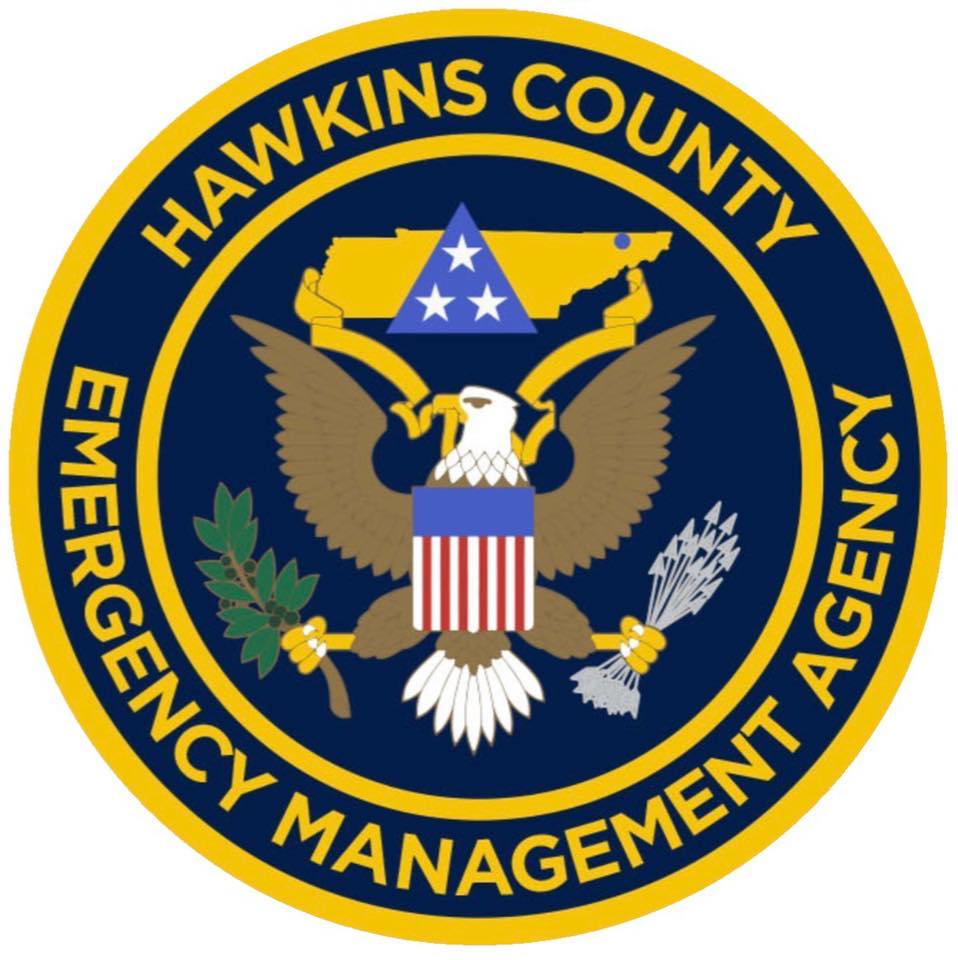 Evacuation orders have been lifted for Hawkins County residents, after heavy wind gusts and dry humidity sparked wildfires in the area. Officials with Hawkins County Emergency Management say at around midnight Saturday morning the fire is one hundred percent contained and residents are safe to return home.
Read the agency's post here.
(Image: Hawkins County Emergency Management Agency)