USAntibotics reopens Bristol, Tennessee plant with lofty goals for America's supply of key medicines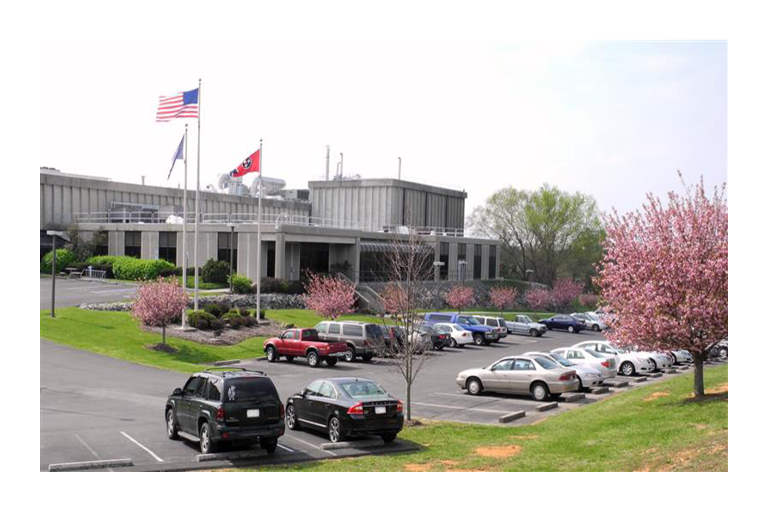 A pharmaceutical production facility in Bristol, Tennessee that shuttered its operation last year has reopened under the USAntibotics banner.
The 360,000-square-foot plant will allow USAntibotics to be the only American supplier of Amoxil and Augmentin and according to parent company CEO Rick Jackson will help the US declare independence from Chinese antibiotics.
Jackson noted that when the Bristol plant is fully operational, it will be able to meet the country's demand for amoxicillin five years out.
(IMAGE: USAntibotics / Jackson Healthcare)