Victim identified in Morristown hit-and-run crash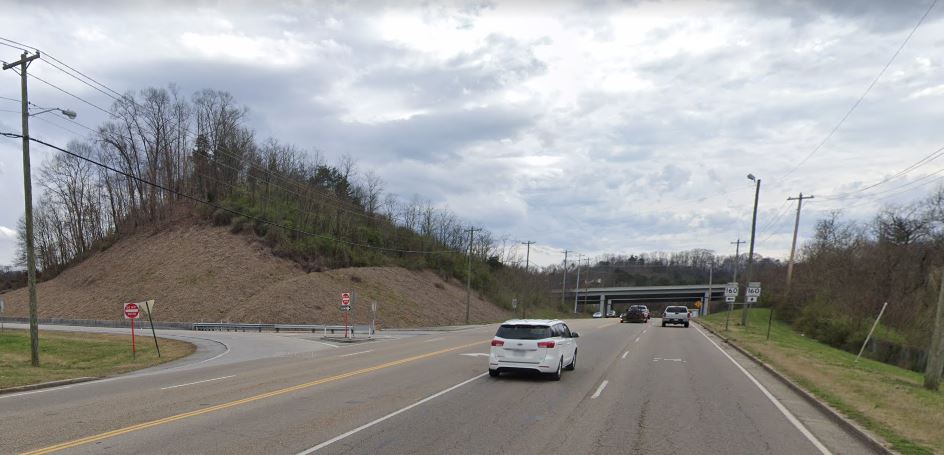 Morristown police continue to investigate a weekend hit-and-run incident that left one person dead.
A report from the city said Angela Lane, 48, was walking on South Cumberland Street near Highway 160 just before 9:30 on Saturday night when she was struck. Lane was pronounced dead at the scene.
A preliminary review by police says based on evidence gathered at the scene the vehicle involved could be a General Motors pickup truck and will have a damaged headlight.
(IMAGE: Google Maps – S Cumberland – Morristown)