Victim in 1977 police pursuit in Wisconsin IDd as Bristol, Tennessee man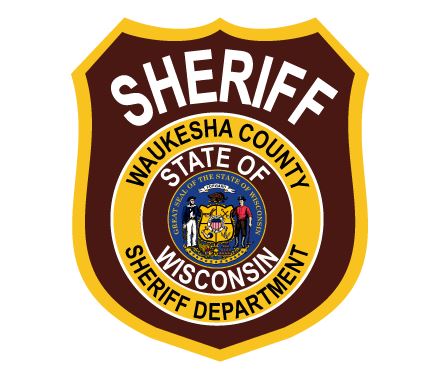 A man killed in a 1977 police pursuit in Waukesha County, Wisconsin has been identified as a resident of Bristol, Tennessee.
Sheriff's Office officials announced several months of DNA analysis and a comparison with his sister's sample has determined the man was John Linberg Scott who police said had stolen a car out of Illinois at the time of the fatal incident.
The full release on the case can be found here.
(IMAGE: WCSO WI)