Virginia Attorney General pumps breaks on Biden's electric overhaul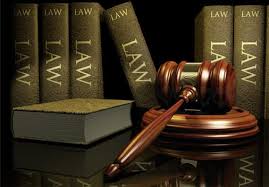 Virginia Attorney General Jason Miyares is pumping the brakes on President Biden's proposed overhaul of the automotive industry through an EPA bill that phases out gasoline powered vehicles.
Miyares statement said the average $60,000 price tag for an electric vehicle is out of reach for most Virginia families. He also argued that an electric overhaul puts America at an economic disadvantage, while placing strains on the US power grid.
24 other states, including Tennessee and Kentucky, joined Miyares in his complaint.
(IMAGE: BBC Archive)