Virginia Governor Youngkin signs bill to support Gold Star families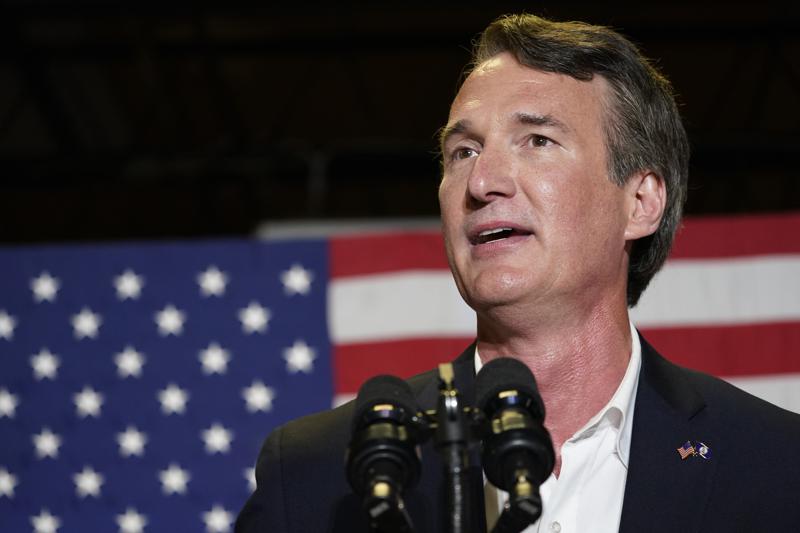 Virginia Governor Youngkin signed a bill on Gold Star Spouses Day, to help Gold Star families, which are surviving spouses of an Armed Forces member who died in the line of duty. The bill was passed unanimously by the House of Delegates and Virginia Senate, and allows local governments the opportunity to offer tax relief for Gold Star families.
Youngkin says by taking care of Gold Star families, we honor the legacy of service men and women who gave their lives to protect our freedom. The bill will go into effect on July 1st of this year.
(Image: VA Gov. Youngkin)