Virginia SCC rejects rate increase proposal by Appalachian Power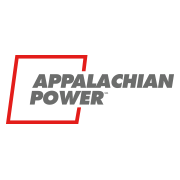 The State Corporation Commission in Virginia has rejected a proposed rate increase from Appalachian Power Company to help fund operations at a pair of West Virginia coal-fired electric plants.
Virginia was required to evaluate the proposal because of a power transmission agreement between the two states.
APCo said they will reevaluate their plans for the facilities located in Winfield and New Haven which are scheduled to close in 2028 due to EPA rules that require modifications at those plants for extended use.
(IMAGE: Bristol Broadcasting Co Archives)