Virginia State Police: Crash in Dungannon leaves one dead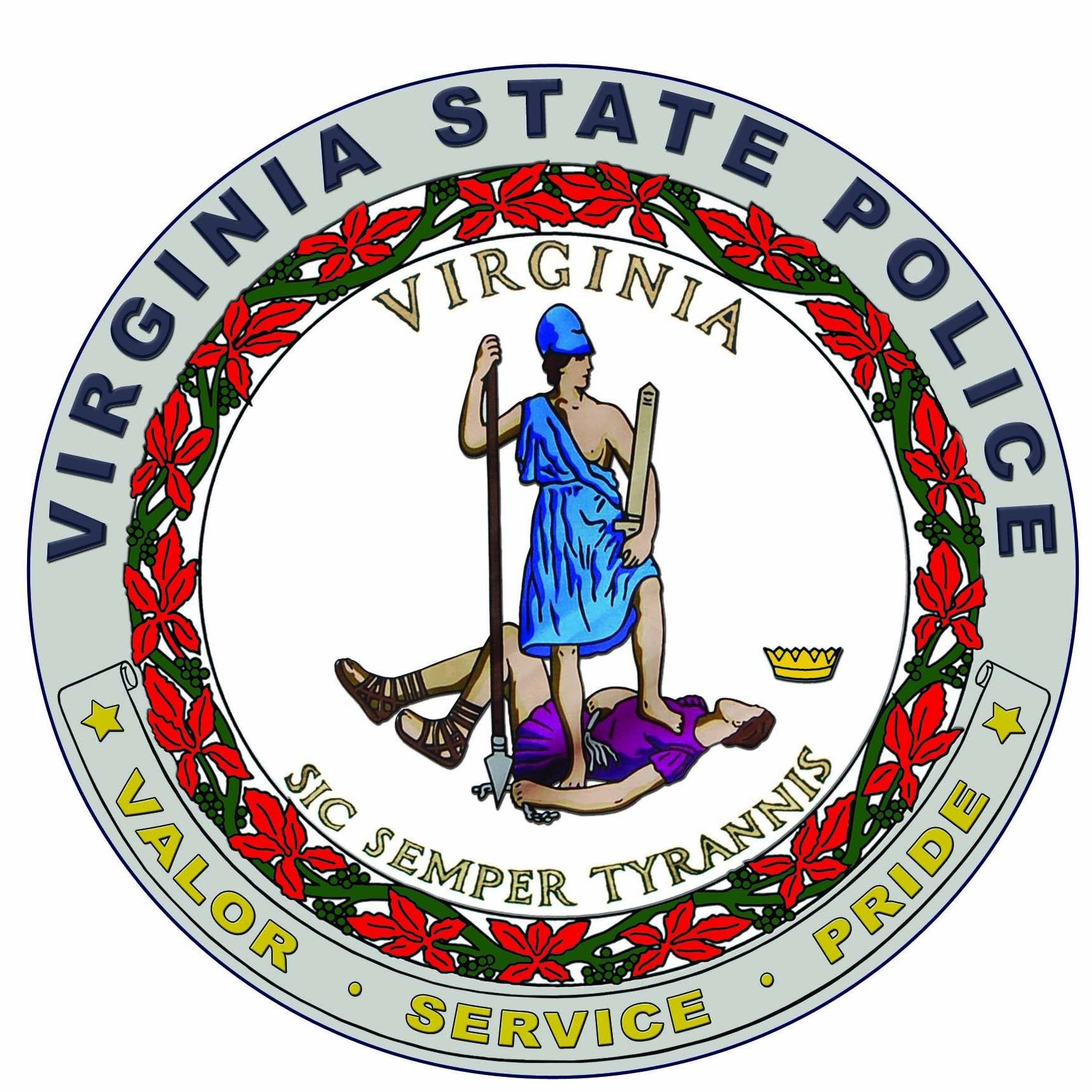 A single-vehicle crash in Scott County has resulted in one fatality. According to a report from Virginia State Police, a vehicle traveling in the 3200 block of Sinking Creek Highway in Dungannon ran off the road and struck a tree.
Officials say there is one confirmed fatality, whose identity has not yet been released. This crash remains under investigation.
(Image: Virginia State Police)