Virginia State Police identify body found in fatal Lee County house fire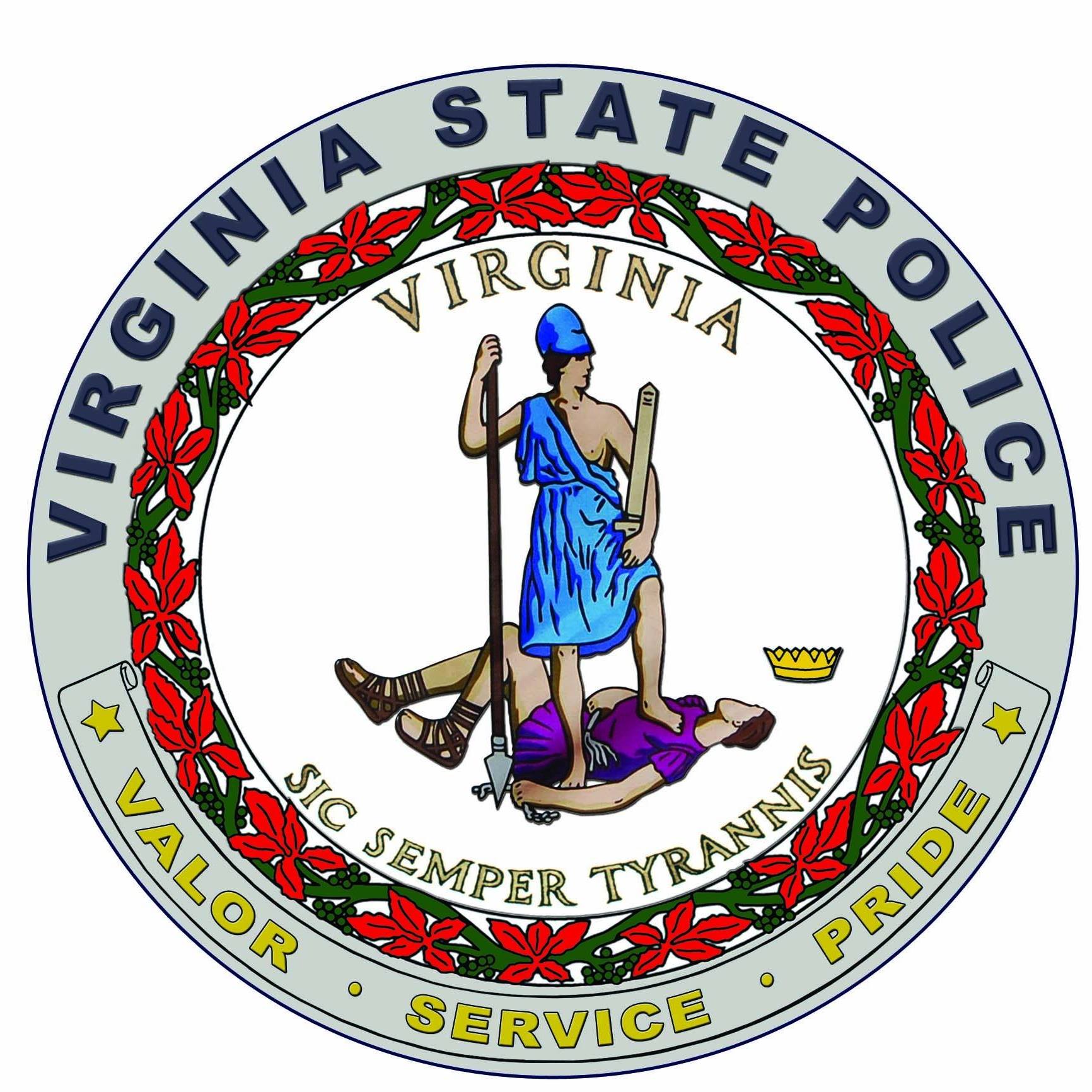 Virginia State Police have identified the victim of a fatal house fire that happened in Lee County. The fire happened on December 3rd on Cavalier Road in the Jasper community.
Officials said on Friday the body of 92-year-old Eleanor Cobb was found inside the burned home, where she lived. This fire remains under investigation, however, police say there appears to be no foul play involved.
(Image: VA State Police)