Virginia State Police: One dead following crash in Washington County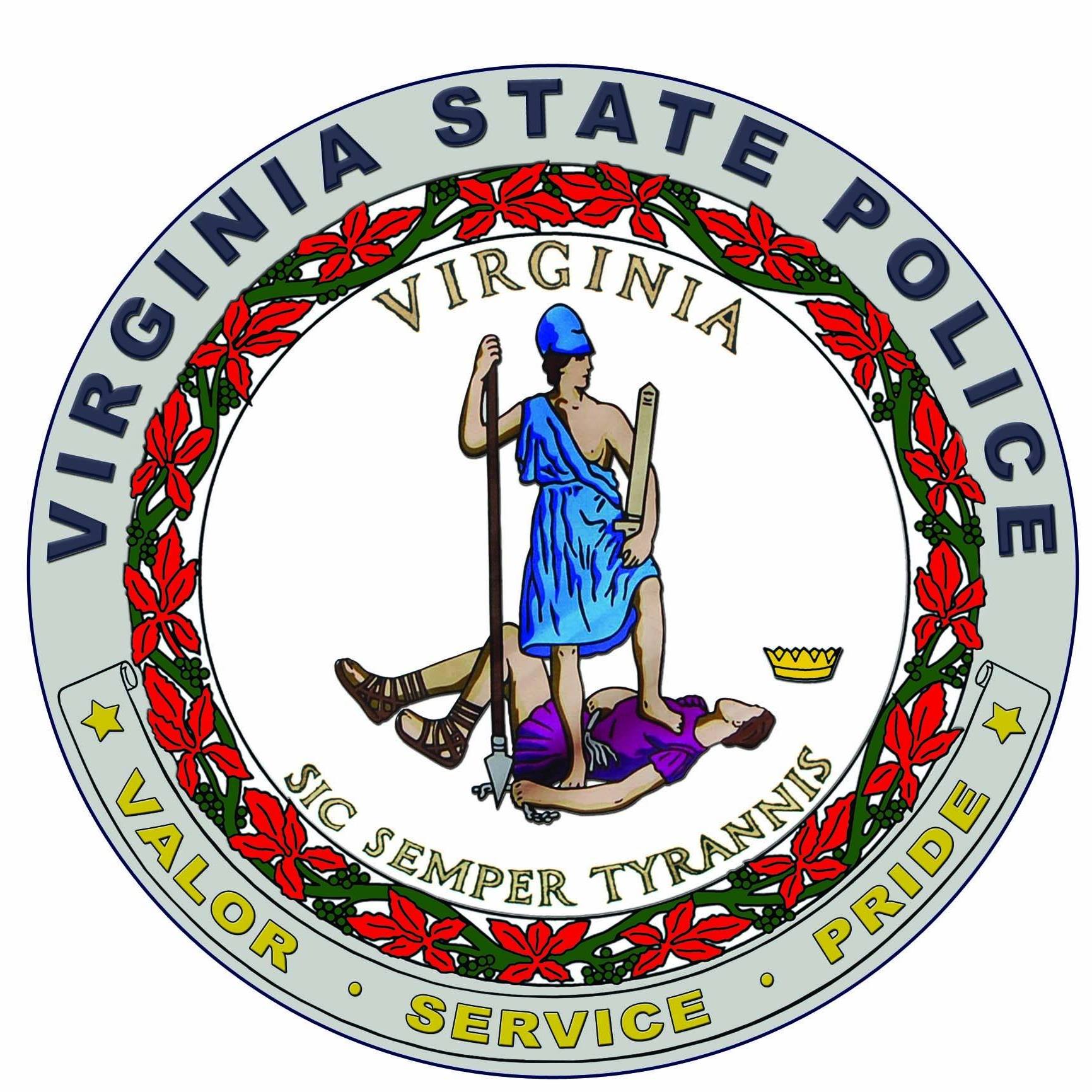 One person has died as a result of a crash in Washington County, Virginia. According to a report from Virginia State Police, the crash happened near the intersection of Route 58 and Bethel Road between Abingdon and Damascus.
A vehicle was traveling on Route 58 when a Pontiac Grand Prix entered the roadway from Bethel Road. VSP says the car was unable to avoid the Pontiac and struck it in the driver's side. The driver of the Pontiac, Frances Goodson, 86, of Abingdon, was transported to Johnson City Medical Center where she succumbed to her injuries. The other driver was taken to the hospital for minor injuries. This crash remains under investigation.
(Image: VSP)