Virginia State Police reminds football fans that drunk driving is a guaranteed game-day loser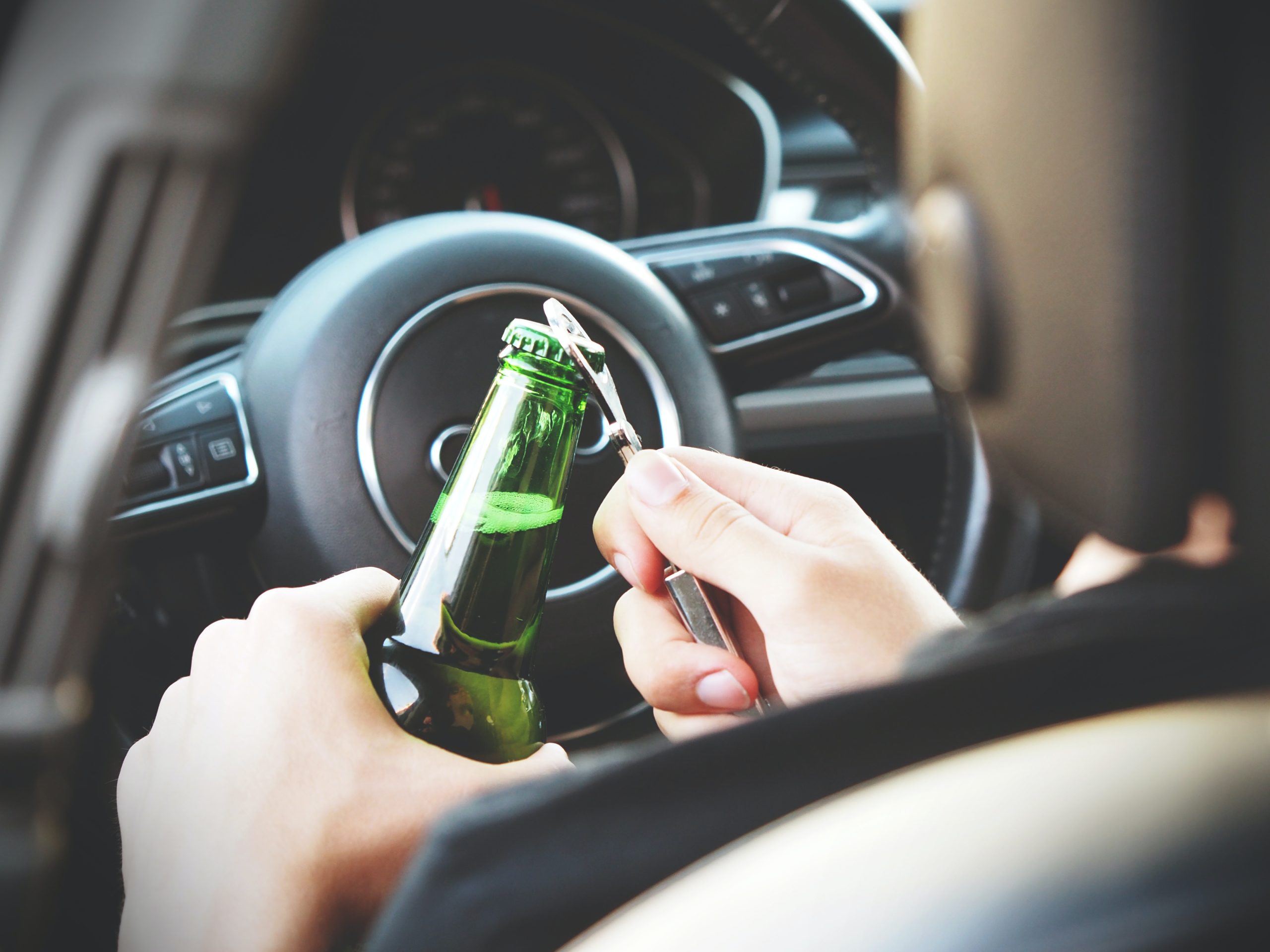 The Super Bowl is this Sunday, and Virginia State Police wants to remind football fans that choosing to drive drunk is a guaranteed game-day loser. If your weekend plans include drinking, designate a sober ride home for your safety and the safety of others on the road.
VSP says state troopers will be stepping up patrols this Sunday during and after the Super Bowl in order to deter, detect, and arrest drunk drivers. Last year's Super Bowl weekend saw 26 alcohol-related crashes that resulted in 15 injuries and two deaths, just in Virginia. No game or celebration is worth your life or another's.
(Image: Pexels)