Virginia, Tennessee members of Congress issues statements on Biden's Supreme Court pick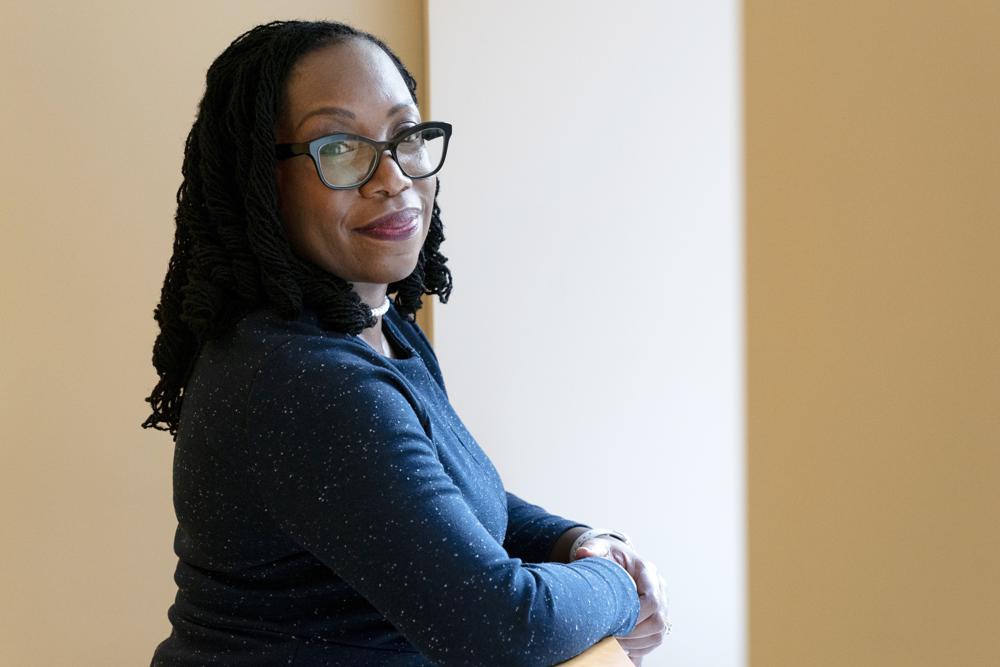 Members of Congress from the Mountain Empire have issued statements on President Biden's selection of Ketanji Brown Jackson for the Supreme Court—making her the first black woman Justice on the council if approved.
Senator Mark Warner says Jackson is a qualified jurist with a brilliant legal mind and he looks forward to her timely confirmation hearing.
Senator Marsha Blackburn called Biden's move extremely inappropriate in light of the battle in Ukraine and putting the progressive demands of the left ahead of what is best for the nation.
(IMAGE: AP / J. Martin)