VSP records 5 fatalities during July 4th period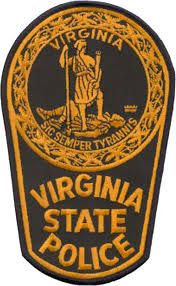 The Virginia State Police recorded five fatalities during the July 4th period.
A report issued Friday said fatal crashes took place in four counties, including Buchanan in SW Virginia. Last year, the agency counted 10 fatalities during the same time period.
Other data in the report shows 2,051 speeding tickets were issued, 980 reckless drivers were cited, and 124 drivers got a ticket for cell phone use behind the wheel in violation of Virginia's "hands free" law.
(IMAGE: BBC Archives)