VSP reports fatal crash in Lee County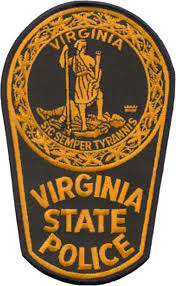 A Saint Charles resident is dead after a single-vehicle crash, according to the Virginia State Police.
The preliminary report says Crystal G. Webb, 45, died at the scene of the wreck located on Route 636 in Lee County.
Webb was driving southbound when her ran off the left side of the road, came back onto the highway, then ran off the route again, and struck a tree.
(IMAGE: Bristol BC Archives)