Washington County, Tennessee inmate charged with possessing drug contraband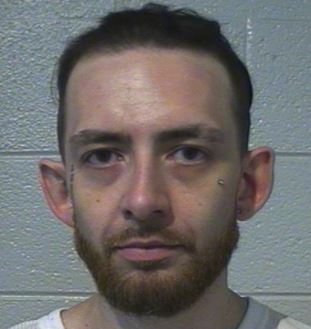 An inmate at the Washington County, Tennessee Detention Center in Jonesborough has been charged with contraband possession.
A report from Sheriff Keith Sexton said Brandon Horvath, 34, was in possession of 15 Suboxone strips when he was searched by jail personnel along with another substance believed to be Buprenorphine.
Horvath was in jail for a probation violation and more charges could be filed.
(MUGSHOT: WCSO TN)