Washington County, Tennessee schools closed through Sept. 7 due to COVID spikes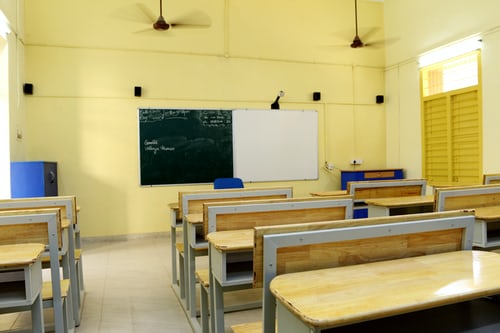 Washington County, Tennessee Public Schools announced Friday they are closing schools beginning Monday due to an increase in COVID cases in the system.
Due to the Labor Day Holiday, classes are not scheduled to resume until Tuesday, Sept. 7th, the report said.
Another report from the district says curbside meal pick-up will be available next week from 11 am to 1 p.m. each day at David Crockett High School, Jonesborough Middle, and Boones Creek Elementary.
(IMAGE: Unsplash)