Weapon threat to Sullivan County school unfounded by police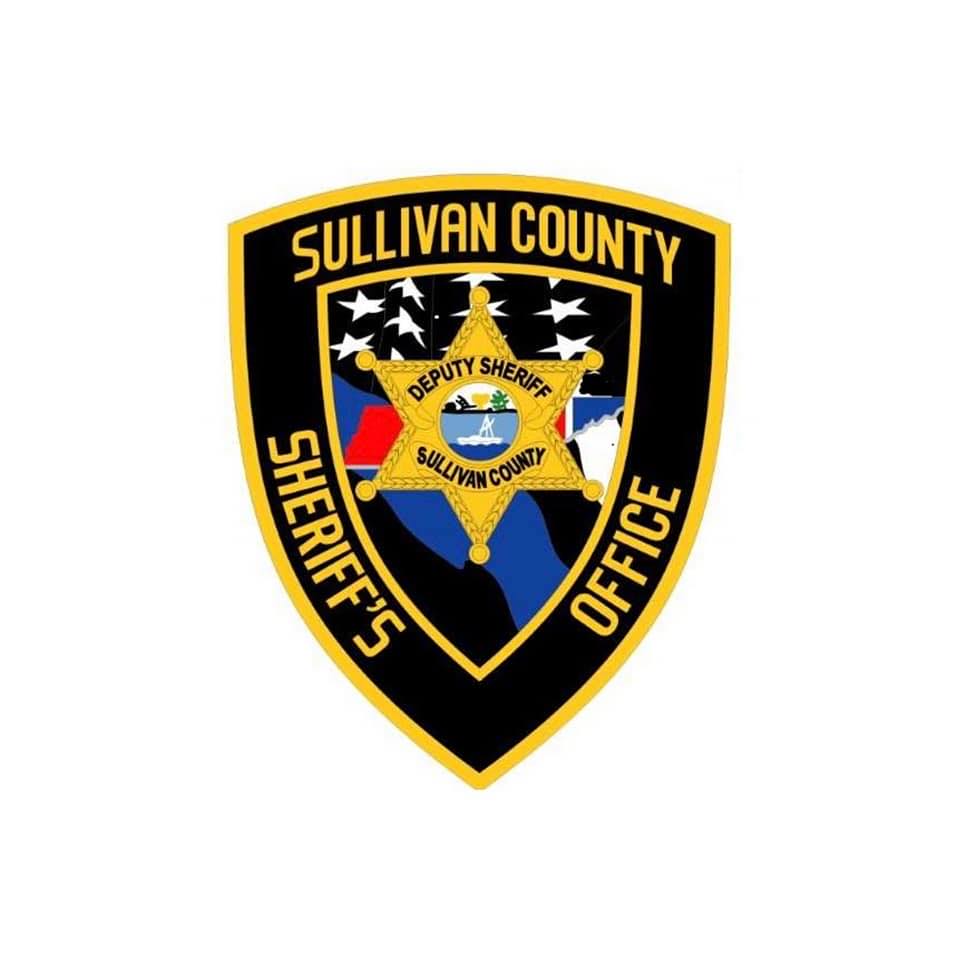 A report from the Sullivan County Sheriff's Office said officers received information about a student who communicated a threat online.
The threat involved potentially bringing a weapon to school. The report said officers investigated immediately and determined the threat was not credible.
The agency said parents and students are urged to report any type of online or verbal threat to administrators or police.
(IMAGE: SCSO TN)