Weather service cautions residents on open fires due to gusty winds in forecast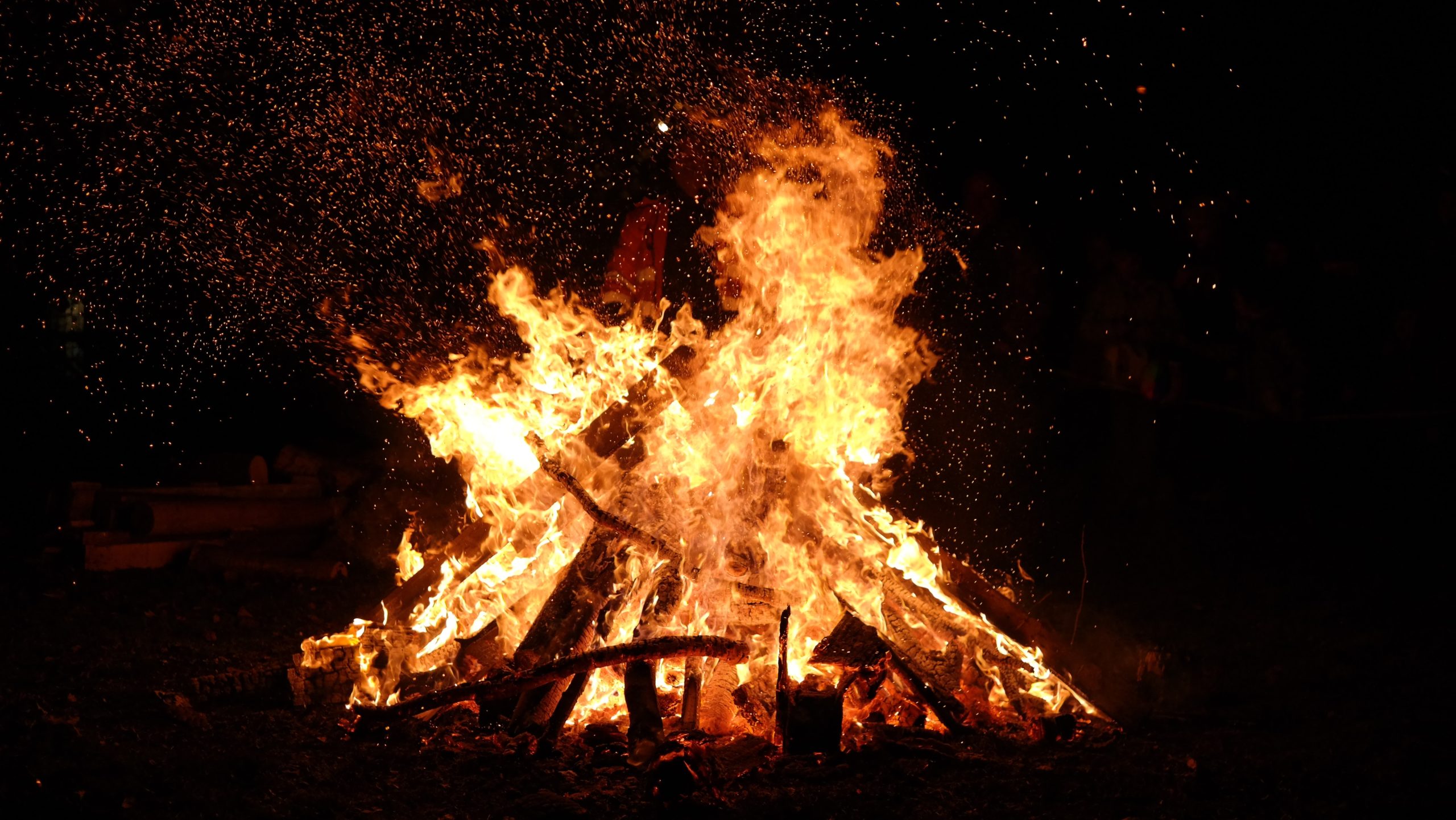 Forecasters with the National Weather Service in Morristown said current conditions mixed with an incoming pattern of high winds could lead to increased wildfire danger.

PLEASE PLEASE PLEASE use extreme caution today & tomorrow as the historically dry conditions combined with gusty winds can lead to fires burning out of control QUICKLY. The Appalachian mountains and foothills will likely have the worst fire weather conditions today.
pic.twitter.com/BnYou9Oqe4

— NWS Morristown (@NWSMorristown) November 20, 2023
Heavy rain is forecast for Tuesday but meteorologists said Monday rain totals could vary in different parts of the Mountain Empire.
Rainfall forecast for overnight into Tuesday. We have higher confidence in the Sequatchie Valley & surrounding areas for 1″+ rainfall. The foothills of the Smokies are where we are the LEAST confident, where rain may underperform and be delayed in arrival. pic.twitter.com/TbwgbWo9JZ

— NWS Morristown (@NWSMorristown) November 20, 2023
The city of Kingsport imposed a burn ban on Monday due to the increased fire danger. KFD Public Information Officer Barry Brickey said the agency can issue fines to property owners who create an open fire during the period. He also suggested that leaf pick-up and recycling is available and would be a better option as conditions worsen.
(IMAGE: Bristol Broadcasting Co Archive / Pexels)