Share Your Family Trip Memories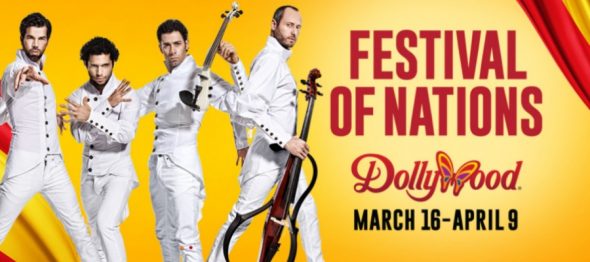 The WXBQ Rabbit is giving you tickets to Dollywood!
Dollywood's Festival of Nations displays the most captivating entertainment from around the world during this month-long celebration of music, dance, food and art.
To enter…share a memorable family trip in the with us in the form below. Then beginning Monday, April 2nd one name will be drawn each day to win four tickets to Dollywood! Just fill out the information below for your chance to win and experience Dollywood's Festival of Nations
Get your tickets at Dollywood.com!
CONGRATULATIONS!
Monday, 4/2 ….Kimberly Buck of Elizabethton
Tuesday, 4/3….Crystal Perry of Kingsport
Wednesday, 4/4…Lisa Kite of Abingdon
Thursday, 4/5…Carmel Childress of Abingdon
[vfb id='12']