Worker killed at Samuel Pressure Vessel Group facility in Lebanon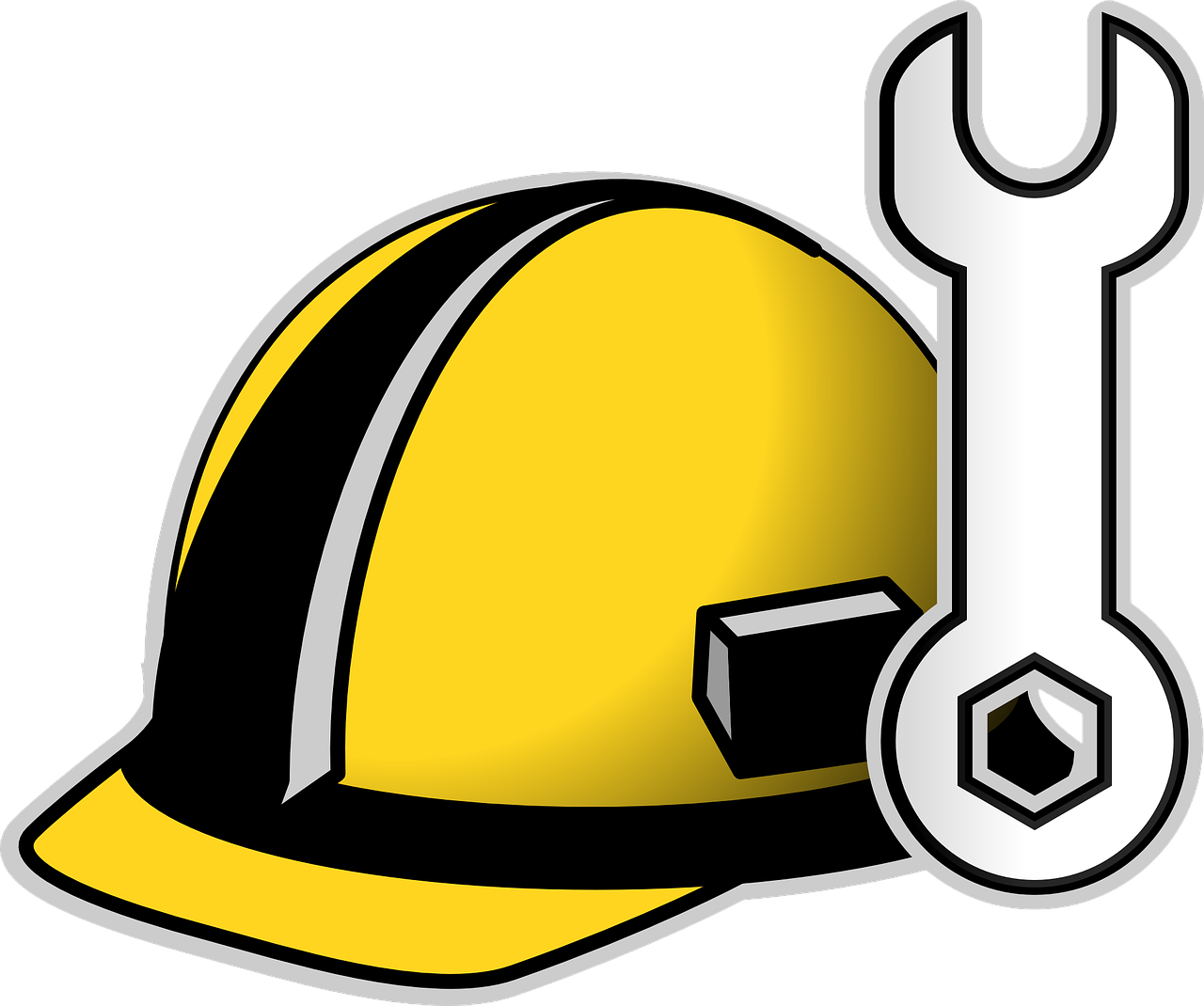 An explosion at a Russell County, Virginia manufacturing plant has killed one worker.
Emergency Management Director Jess Powers said the blast occurred at the Samuel Pressure Vessel Group facility in Lebanon just before 9:30. His preliminary report said the worker suffered fatal injuries after testing was conducted on a new pressure tank and the top portion of the cylinder exploded.
Powers said no other injuries were reported. The county's crisis action team and Sheriff's Office Chaplin were called to the scene to provide mental health services for employees. The plant is located in the Cumberland Plateau Regional Industrial Park off of Highway 19 in Lebanon.
The county official also said he expects investigators with the Occupational Safety and Health Administration to launch a formal review of the incident.
(GRAPHIC: Used with permission of Pixabay)