WXBQ has Morgan Wallen Tickets!
WXBQ does not have any more tickets stops BUT we have Morgan Wallen Tickets! Listen for your chance to call in to win. Contest line is 1-800-332-3697
The Morgan Wallen show at Bristol Motor Speedway is SOLD OUT! But, the WXBQ Rabbit has tickets to giveaway. WXBQ will be making stops at the following businesses broadcasting live and register to giveaway a pair of tickets at each location. YOU MUST BE PRESENT TO WIN! Come out and register at one or all of our tickets stops. Only, one winner per household.
MORGAN WALLEN TICKET STOPS TIMES AND LOCATIONS
10/1 Friday 4-6pm Cornucopia Gourmet Popcorn 1880 N Eastman Rd Suite 320, Kingsport, TN 37664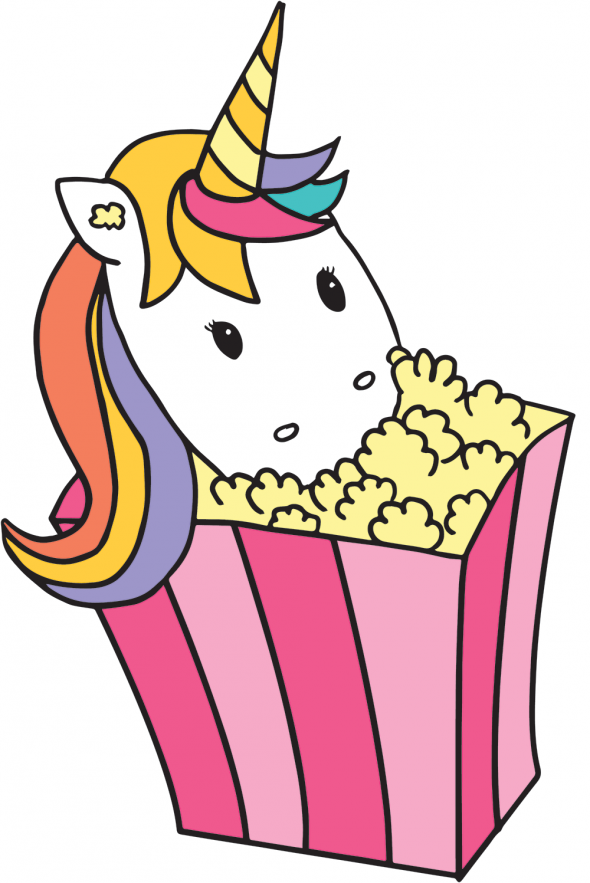 10/5 Tuesday 4-6pm Legacy Theaters Bristol 14 3004 Linden Dr, Bristol, VA 24202 Venom 2 and The Addams Family 2…now showing. Visit Legacy Theater.com for showtimes & more!

10/8 Friday 4-6pm Tennessee Hills Brewstillery 458 W Walnut St, Johnson City, TN 37604
10/16 Saturday 12n-2p Friendship Ford 3192 W State St, Bristol, TN 37620

10/16 Saturday 2:30p-4:30p Friendship Chrysler, Jeep, Dodge, RAM 3193 W State St, Bristol, TN 37620