Youngkin promises reduction of COVID restrictions to aid slumping tourism industry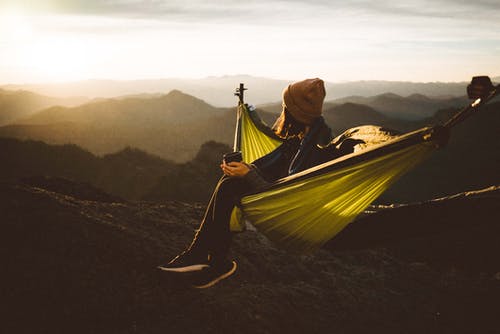 Governor-elect Glenn Youngkin promised Virginia's tourism leaders and proprietors in remarks made in Leesburg that the commonwealth will be open to all visitors in January with plans to erase all mask mandates and COVID closures.
It was welcome news to those in the state whose livelihood depends on tourist dollars which took an estimated $17 million hit during the pandemic—a major hit for an industry that depends on guests at attractions and in the outdoors to power the state's fifth-largest money maker.
Governor Ralph Northam has earmarked millions of federal COVID relief dollars to help tourism businesses.
(IMAGE: PEXELS)